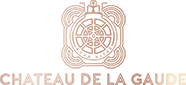 Barely a few months after opening, the Michelin Star ws awarded.
At the helm of our gourmet restaurant, chef Matthieu Dupuis Baumal and his team take on the challenge to amaze your eyes and enchant your taste buds with his elaborate cuisine that highlights the smells, colours and flavours of Provence through the seasons.
"In the kitchen and dining room, our passionate and solid team is committed to offering the very best experience, every night."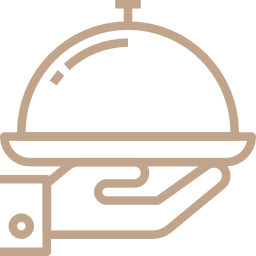 Menus
Couleurs et saveurs
97 €
EVERY SERVICES
Tomatoes role play
Peach, watermelon and smoked straciatella Di Bufala
Catch of our fishermen
Zucchini flower, red pepper and galanga condiment
Veal from Limousin
Roasted with Colonnata bacon, artichoke and bagna cauda
Roasted fig in her own leaf
Sudachi cream, crunchy sesame sorbet
Provence vagabonde
145 €
EVERY SERVICES
Barigoule Artichoke
Osciètre caviar, yuzu and champagne sauce
Ode to a fish from our rivers and seas
Umami Bayaldi
Carabineros in two services
Roasted with cachaça and tamarind condiment
Carrier pigeon
Roasted with ginger and peanut, candied eggplants and figs
Blueberry Tart
Almond biscuit, smooth vanilla cream and Timut pepper
notre fil d'ariane, un labyrinthe de charmes
185 €
EVERY SERVICES
Barigoule artichoke
Osciètre caviar, yuzu and champagne sauce
Valanques snails
Shallots, "Diable" sauce and tomatoes purée
Gamberoni from Huelva
Roasted with cachaça, papaya and merigold flower
When the rabbit meet the langoustine
Carrots caramel and gravy
The minautor's interest
"Garance" redwine, shallots and beef sauce
Next stop traveling from Provence to Japan
The chocolate
Light Vibrato Mousse, crumble and cocoa sorbet, praline corn
Pause de l'instant
63 €
ONLY SERVED DURING LUNCH, NOT AVAILABLE ON WEEKENDS AND BANK HOLIDAYS ONLY HOLIDAYS
Started - Main Course - Dessert