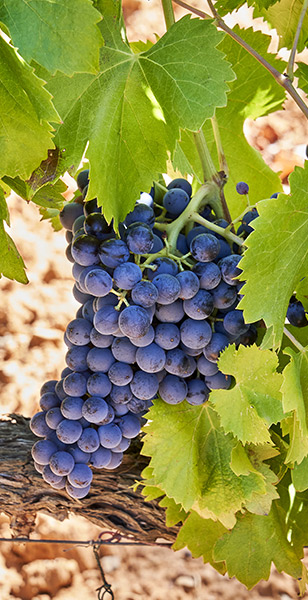 The quality of a wine is worked in the vineyard !
Aware of the importance of our terroir: the land, the vines and the climate form the basis of our work. In accordance with the principles of biodynamics, we practice viticulture that respects our environment and our soils. Concerned about the quality of our work, each gesture, action and method is carefully thought out and thought out with the aim of preserving and ensuring the quality of our heritage over time.
This daily requirement has come at a price since all of Château de la Gaude wines have been labeled and certified "organic farming" for over twenty years now.
We therefore strive to produce highly qualitative and healthy grapes, thereby creating "haute couture" wines and expressing our terroir in the most sincere way possible.