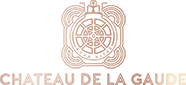 OLIVIER CLAIRE - NaturE at work
Created in 2008 by Olivier Couraud, the cosmetic brand Olivier Claire is renowned for its range of luxurious and natural anti-aging treatments. It is in plants and plants that the house draws precious assets to transmit them in its care. The signature assets of this brand 100% made in France: marine criste, sunflower pollen and wakame seaweed. A haute couture care, for the cellular regeneration of the skin or a Collection Capsule B face and body care, to live an exceptional moment.
VALMONT - when art meets beauty
A Swiss family business, Valmont is run by Didier Guillon and Sophie Vann Guillon. He is passionate about art, from which he is inspired to imagine the universe of a product or a range. As for her, a real pivot between the laboratories and the group's clientele, she guarantees the quality and efficiency of the brand's care. For 30 years, Valmont has helped women and men master the signs of the times.
Fromagerie lemarié - always had a passion
Passionate about cheese, Benoit Lemarié welcomes you in his shop in Aix. Will of the house: to value and protect small producers and passionate farmers by seeking authentic products, good for health and the planet. More than 150 varieties of cheese and dairy products are available in stores or on the internet. Benoit looks for and selects for his customers the best farm cheeses and refines them to offer them in the best conditions.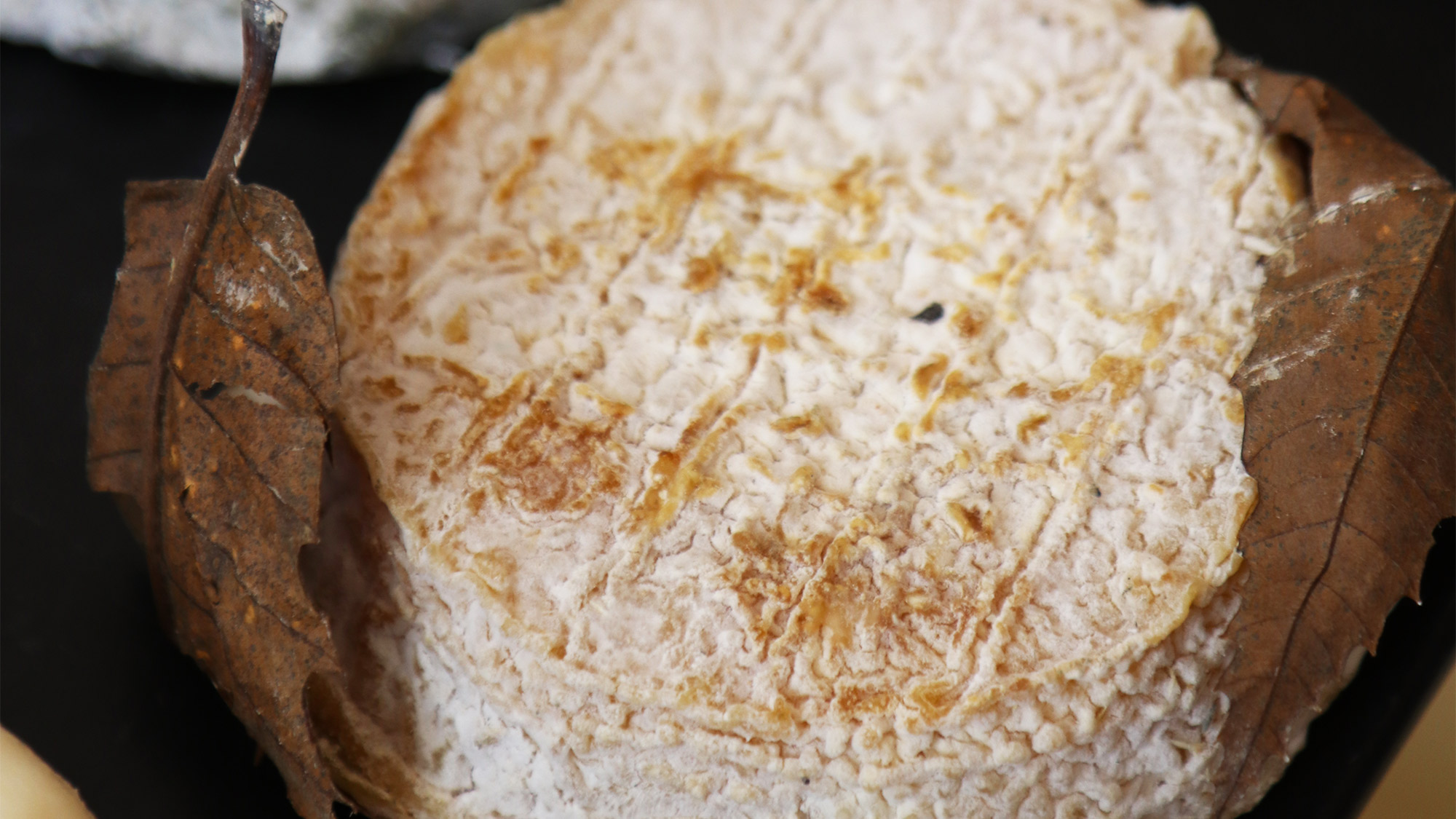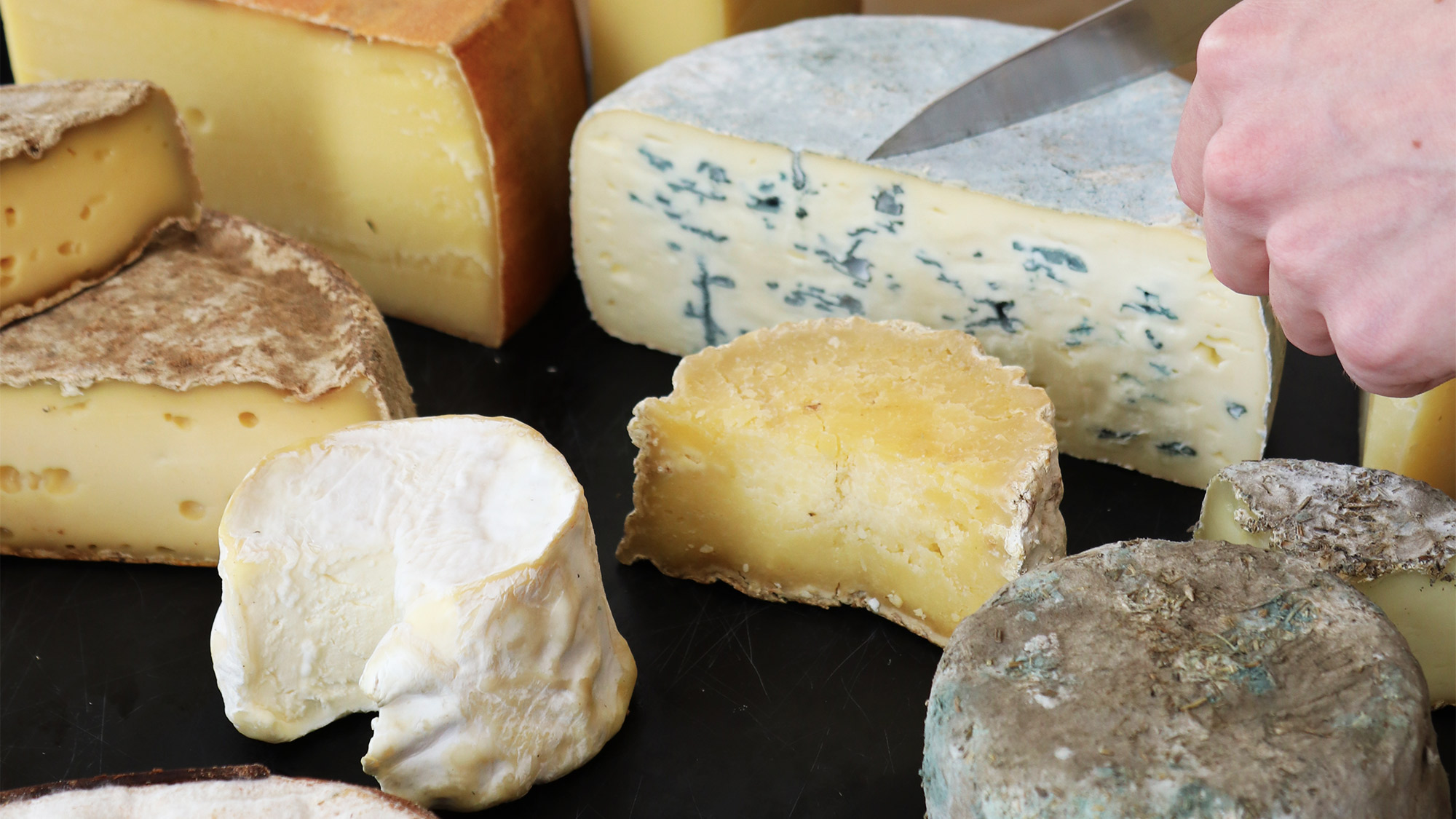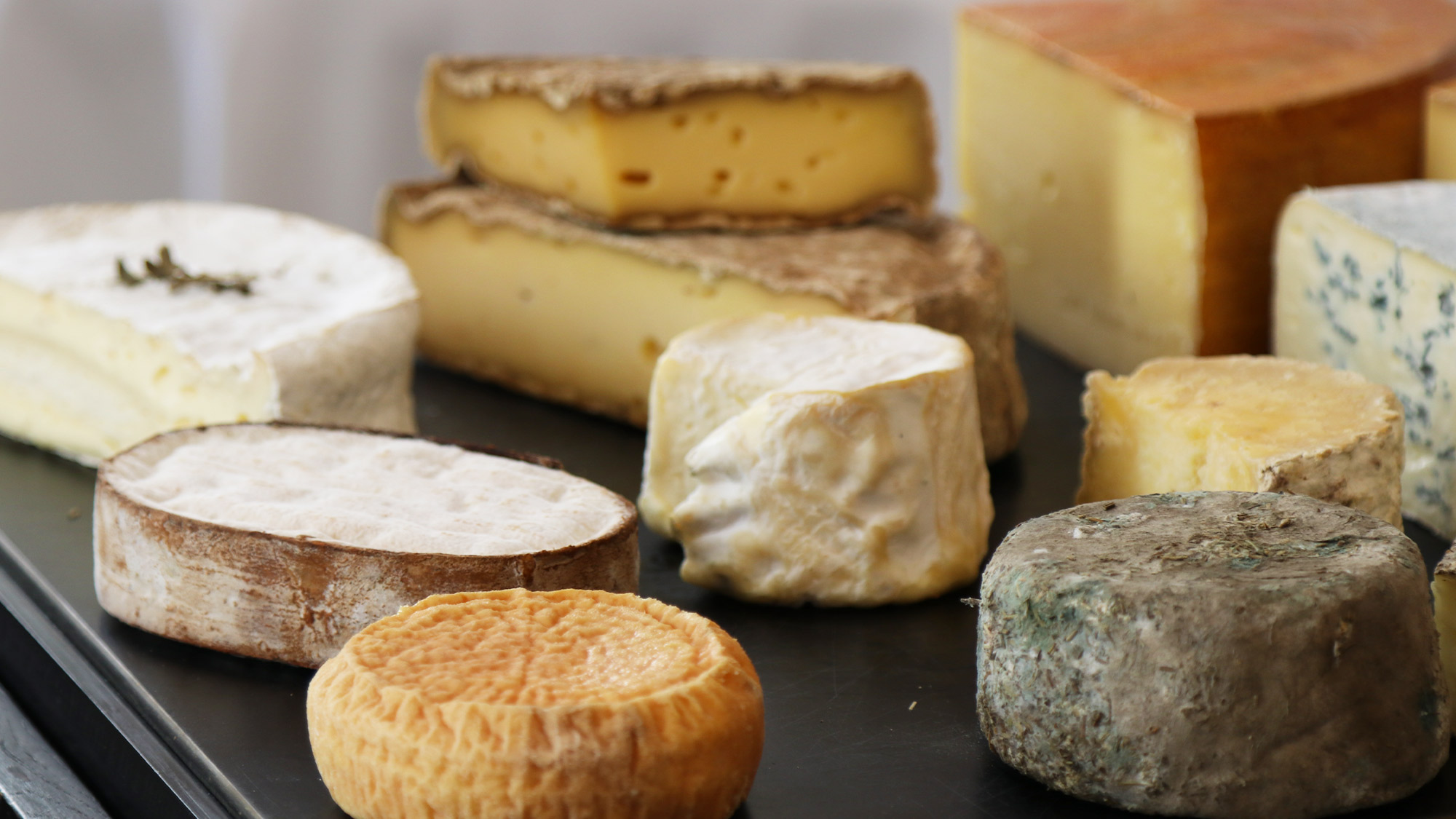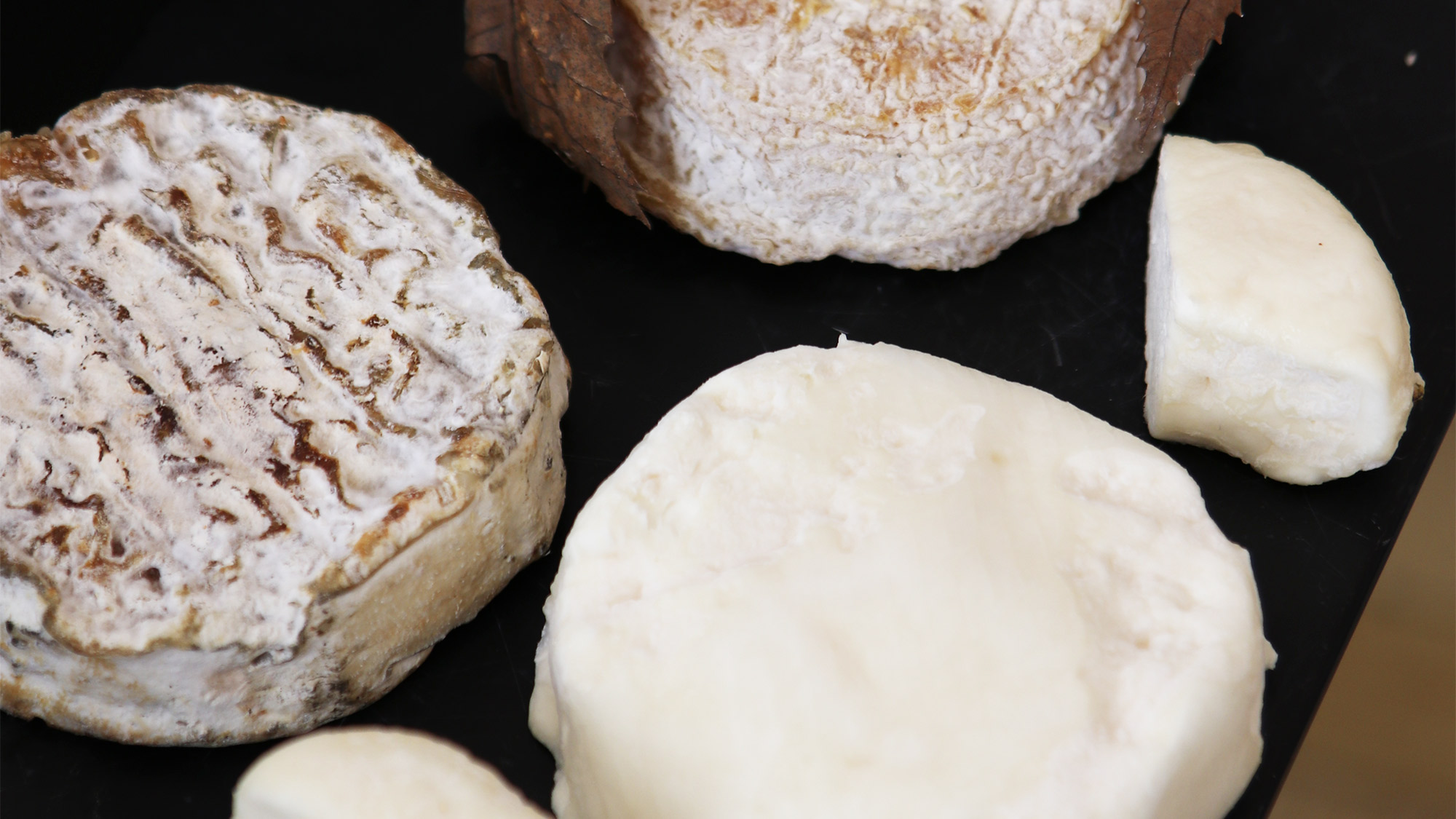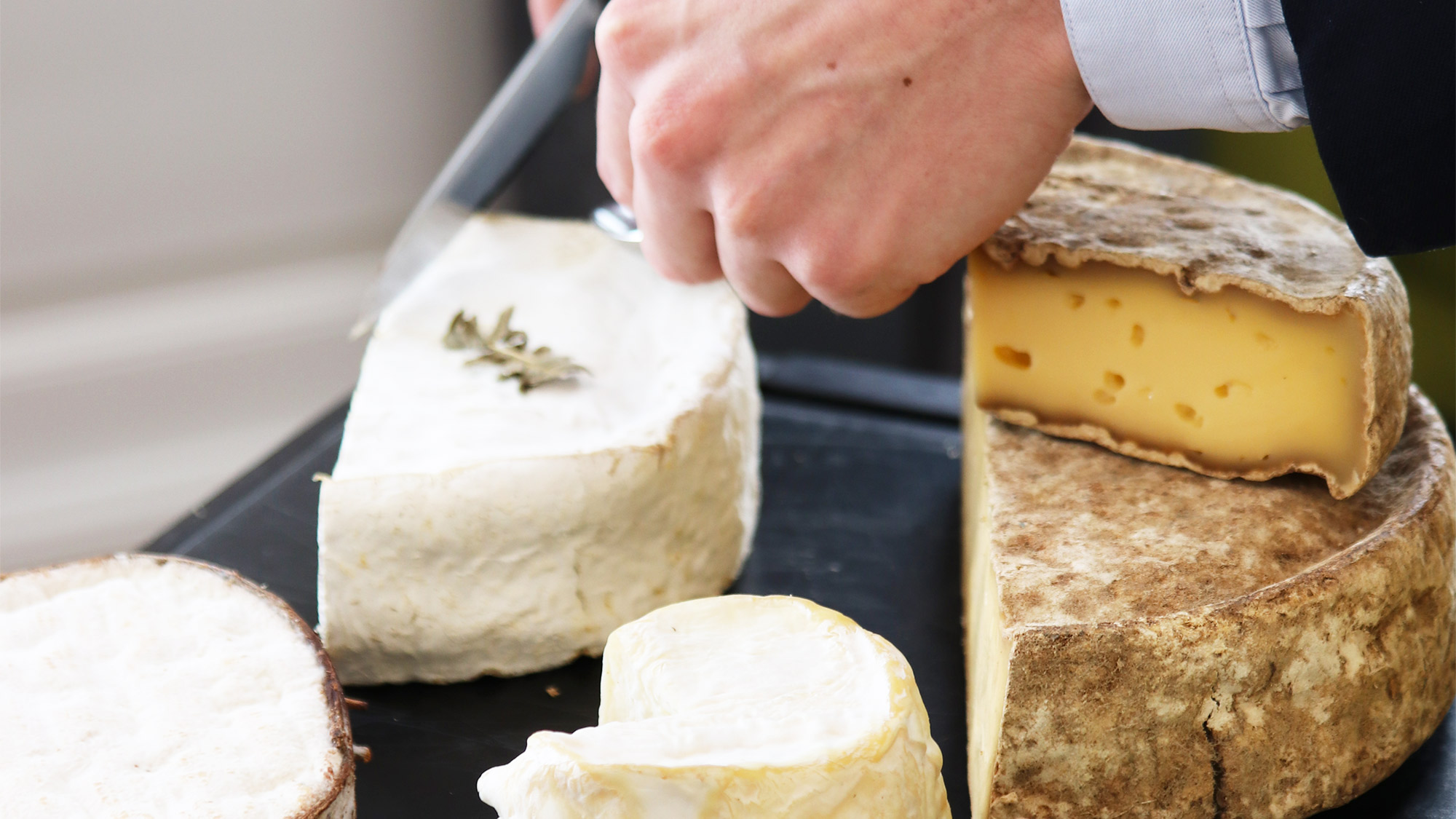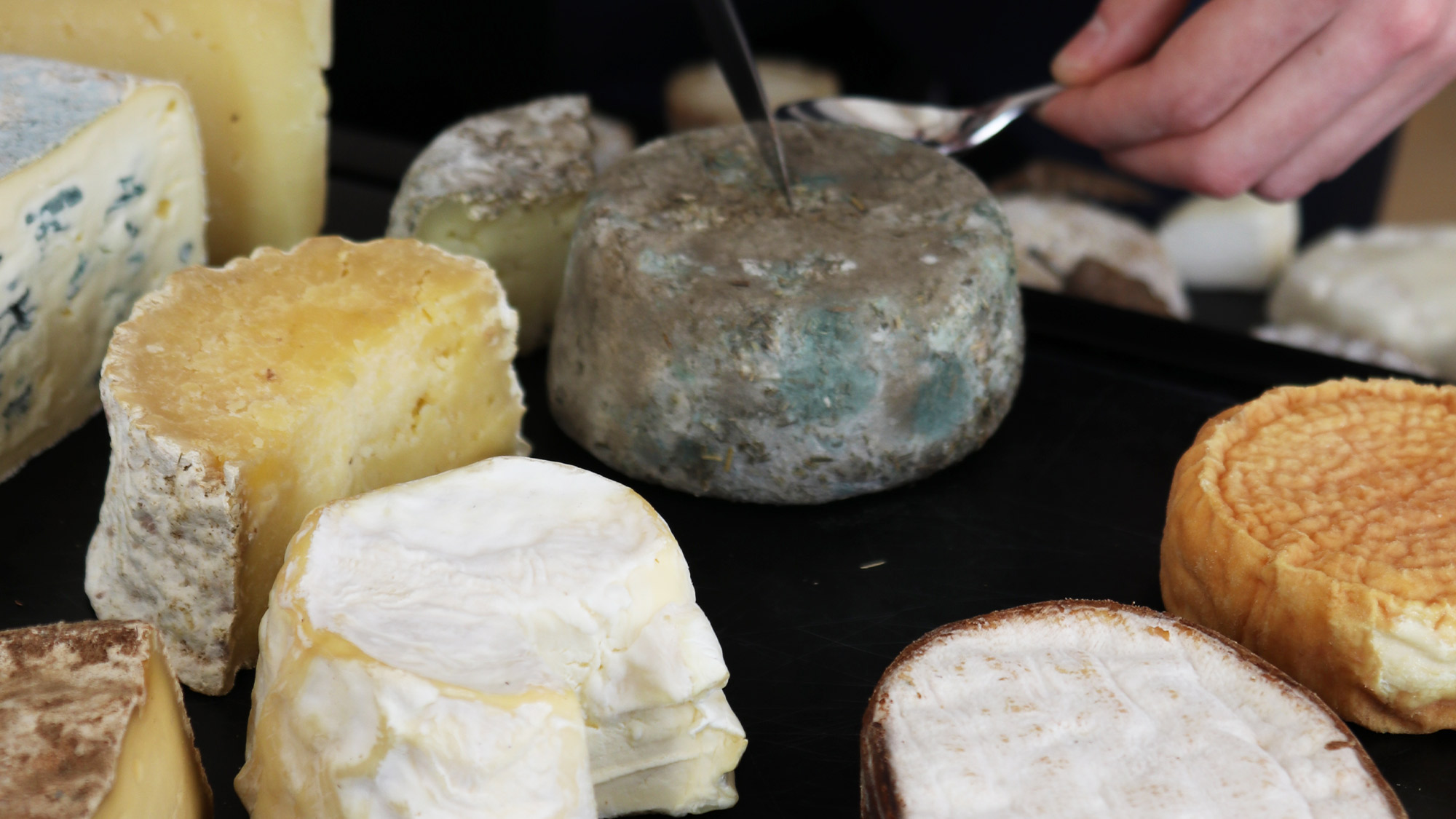 GAGGENAU - the art of cooking
A pioneer in innovation, the Gaggenau brand is known for its appliances that have revolutionized the home appliance market for more than three centuries. Devices with a timeless design fit superbly into a wide variety of worlds. La Villa's kitchen has been entirely designed to guarantee exceptional performance and to inspire the amateur chef with the necessary inspiration to prepare dishes as fine as if they were coming from a professional kitchen.
ETHNICRAFT - MOBIlize and decorate
Ethnicraft creates aesthetic furniture and decorative objects that make the soul of an interior, to inspire the stories of our lives.
Our collections give priority to what we believe to be the essence of quality design: pieces of character, made from noble materials that will embellish over time. They resist the passage of trends and marry with all styles, so that they can be transmitted from generation to generation, at the same time as all the history of which they are witnesses.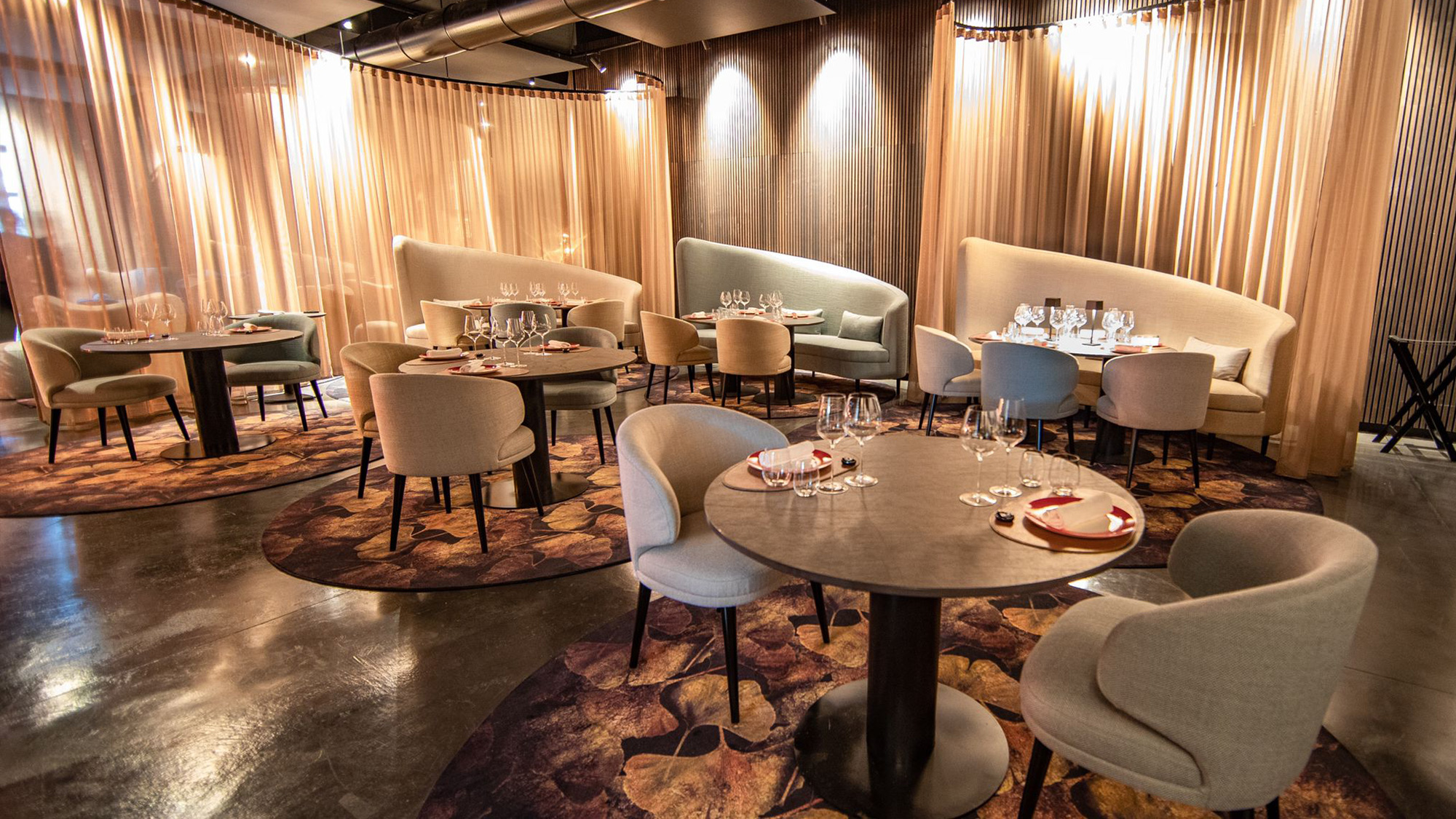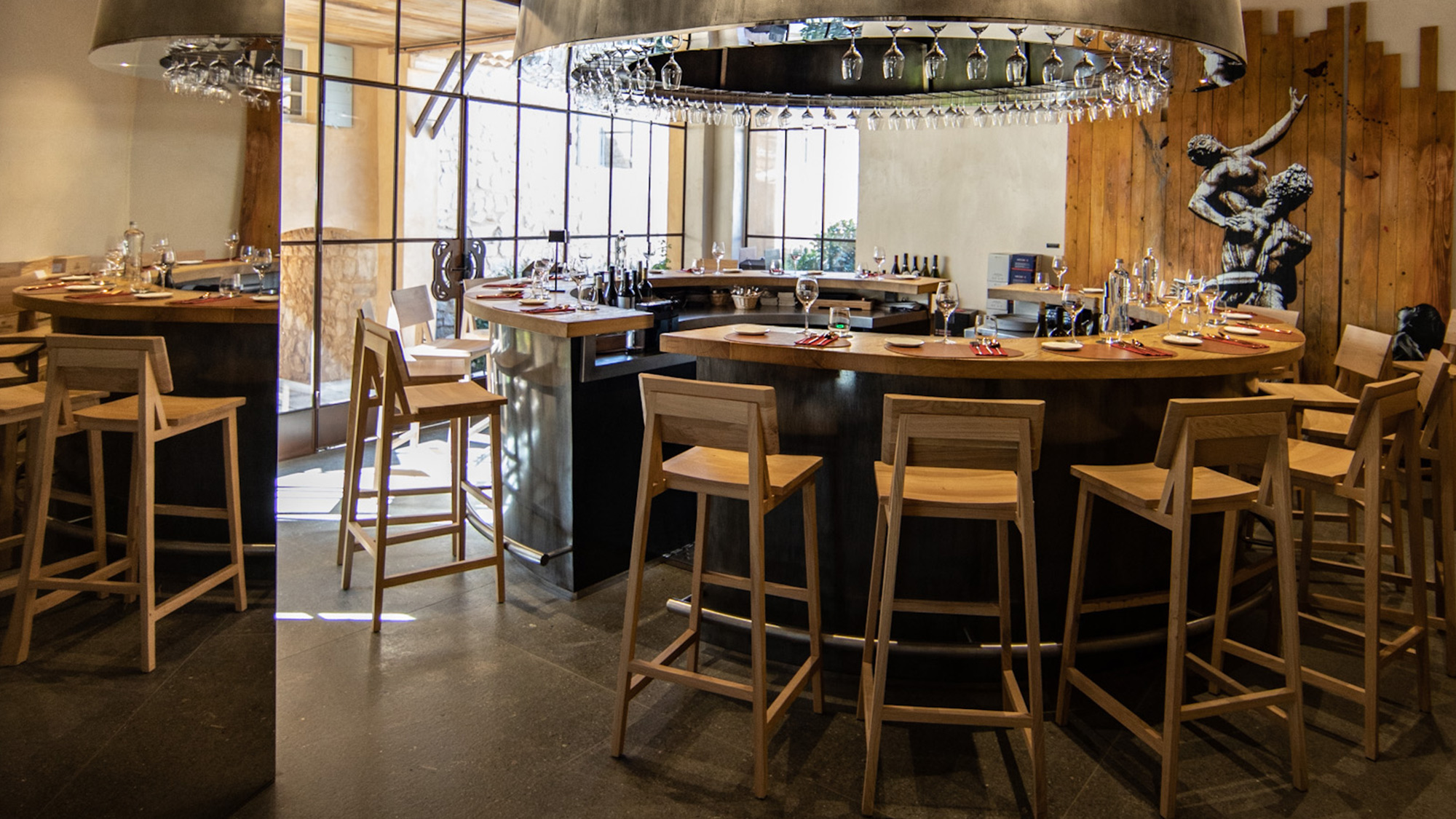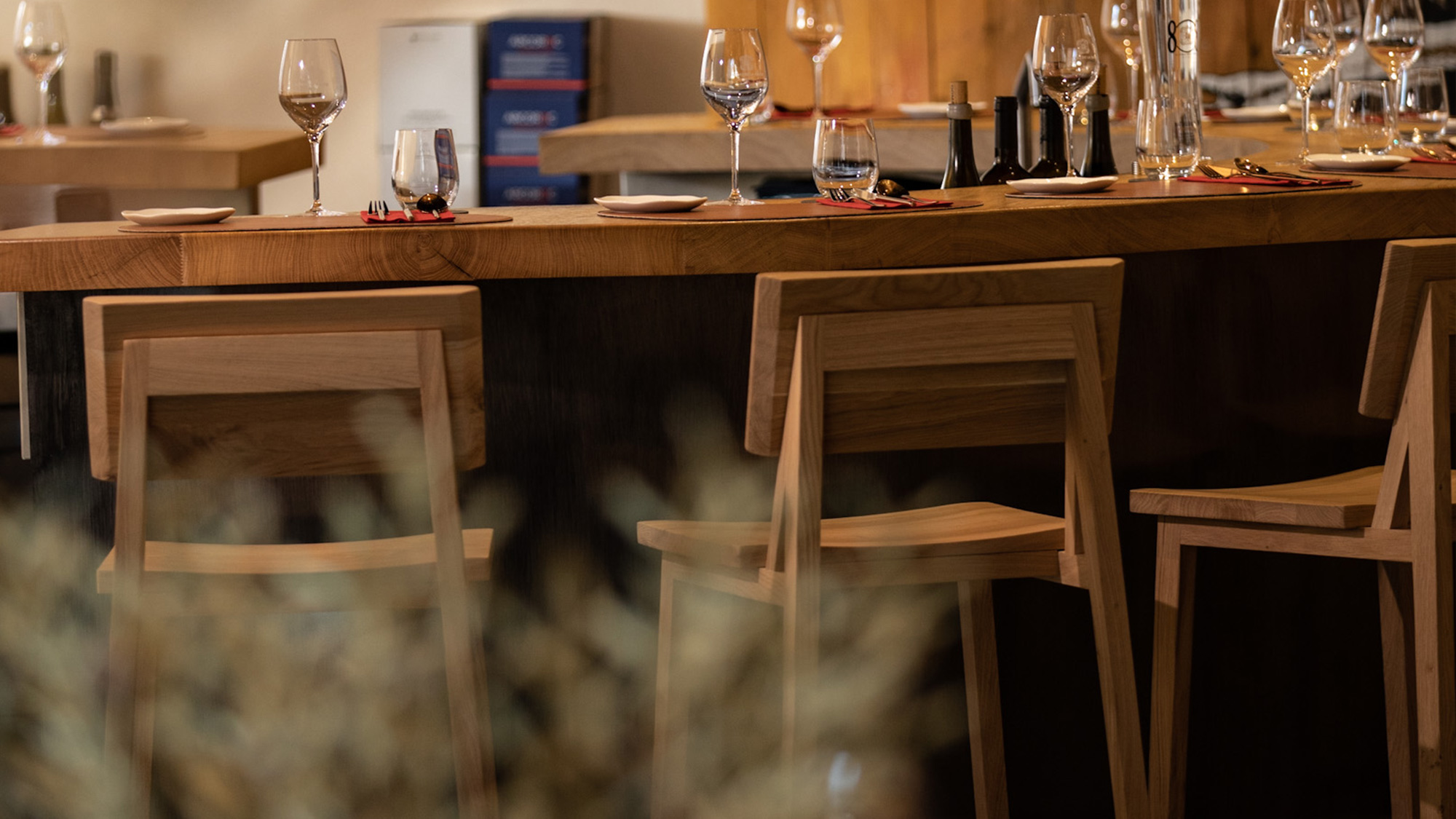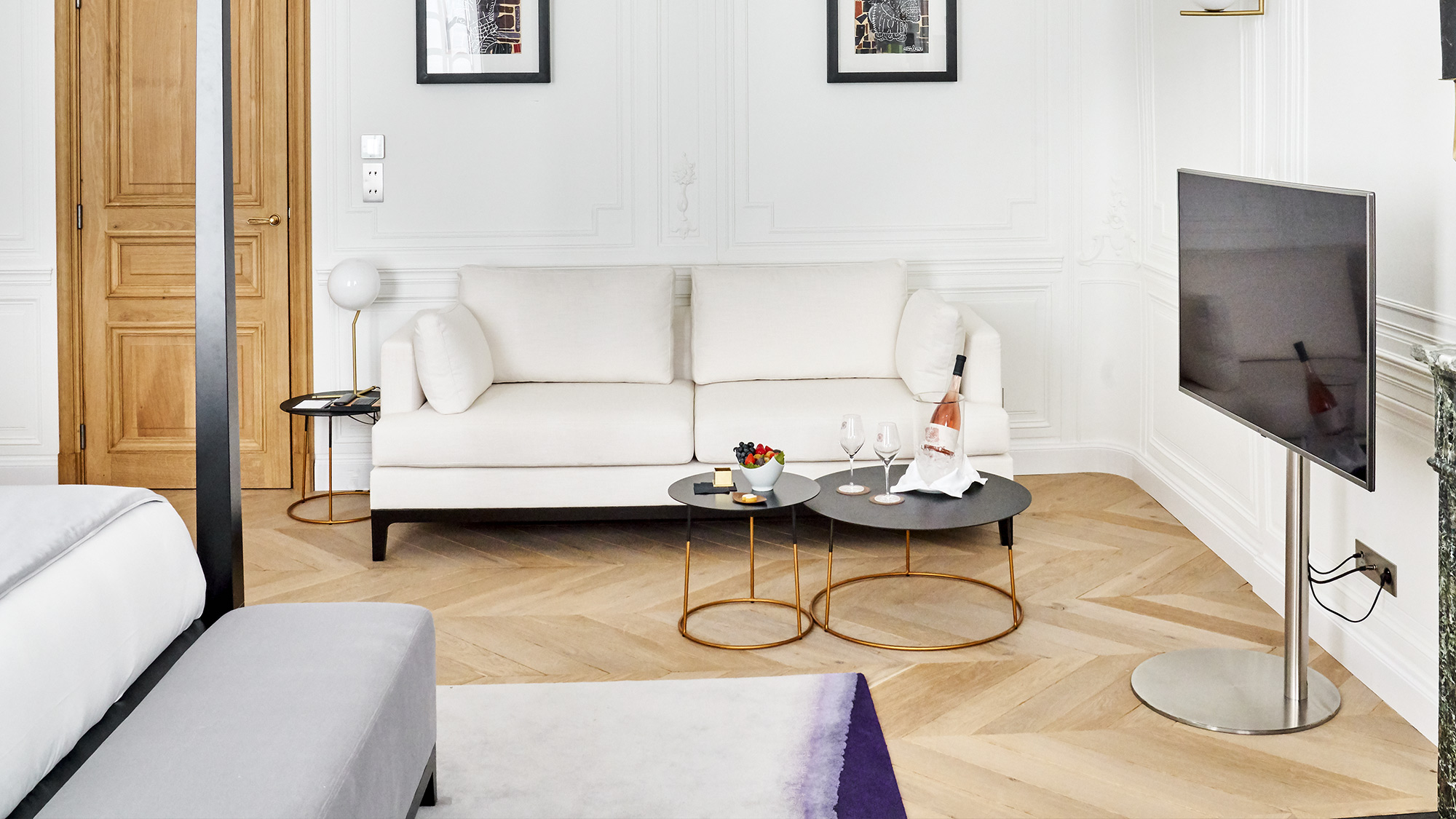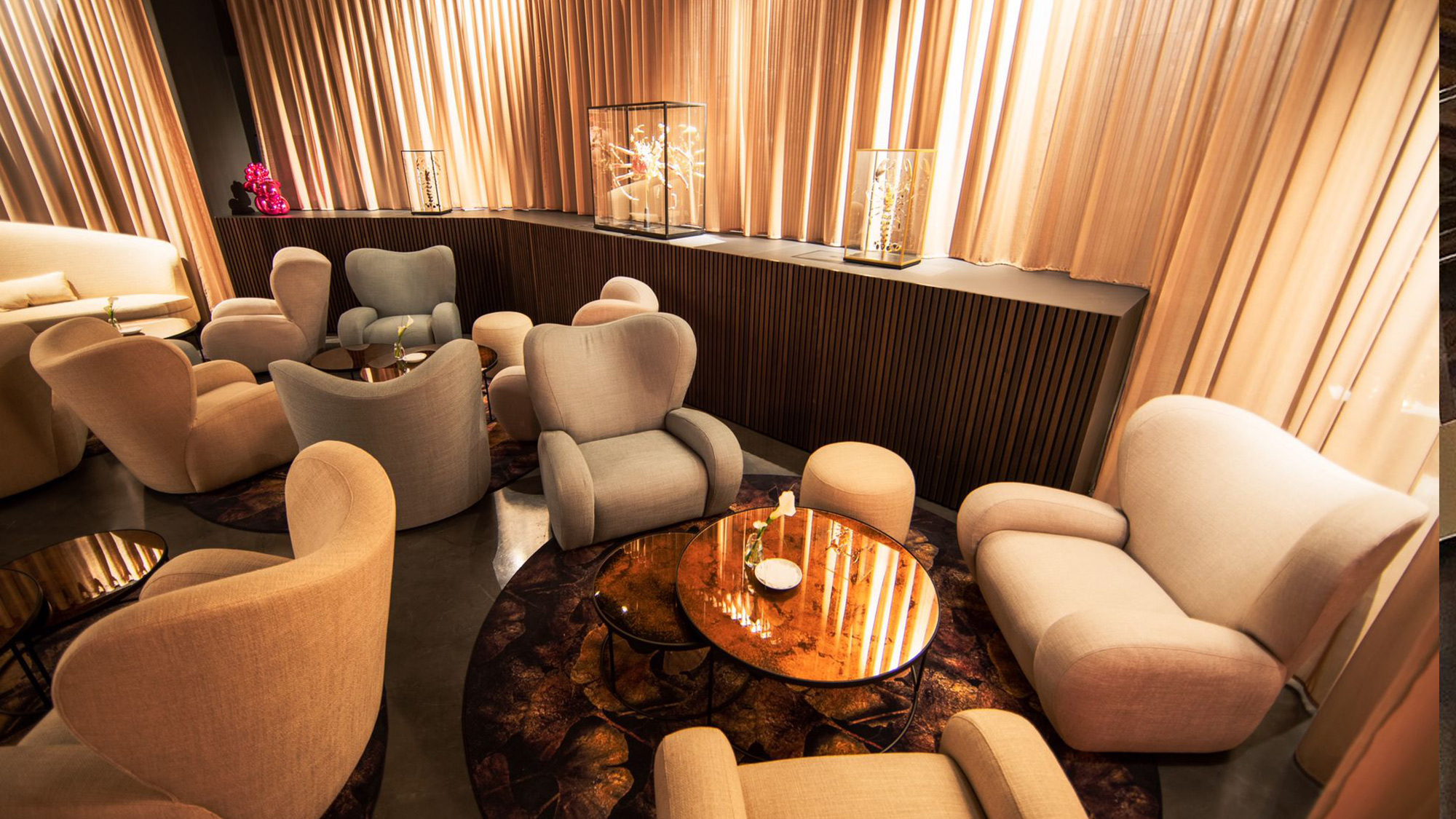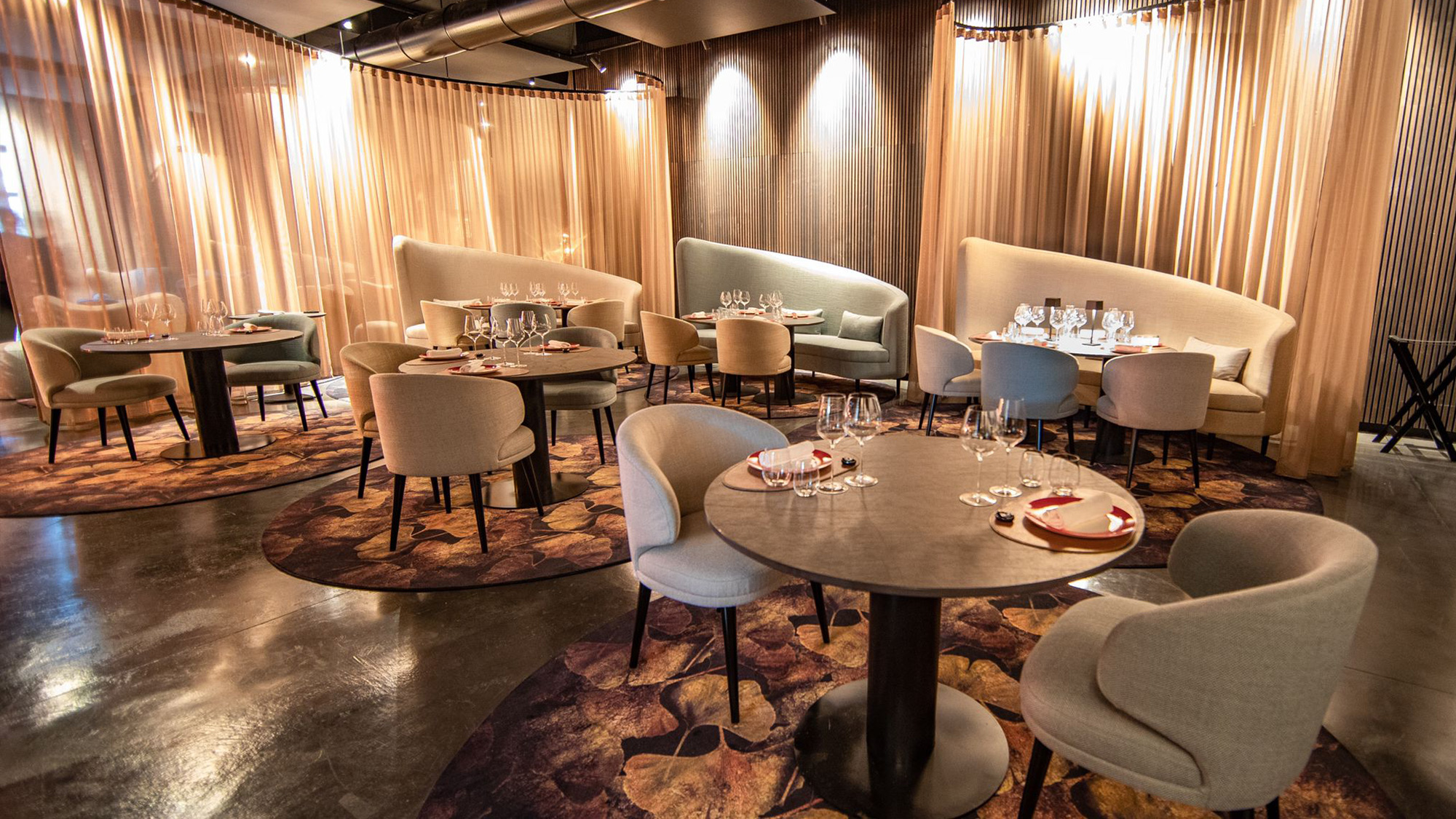 David manien - seating and decoration
With a commercial background, David Manien quickly turned to the world of decoration and contemporary furniture. He began training as an upholsterer and opened his first workshop in the historic district of Clermont-Ferrand in 1997. Restore, transform and create: David Manien puts his know-how and inspiration at your disposal to imagine and design all bespoke chairs and furniture.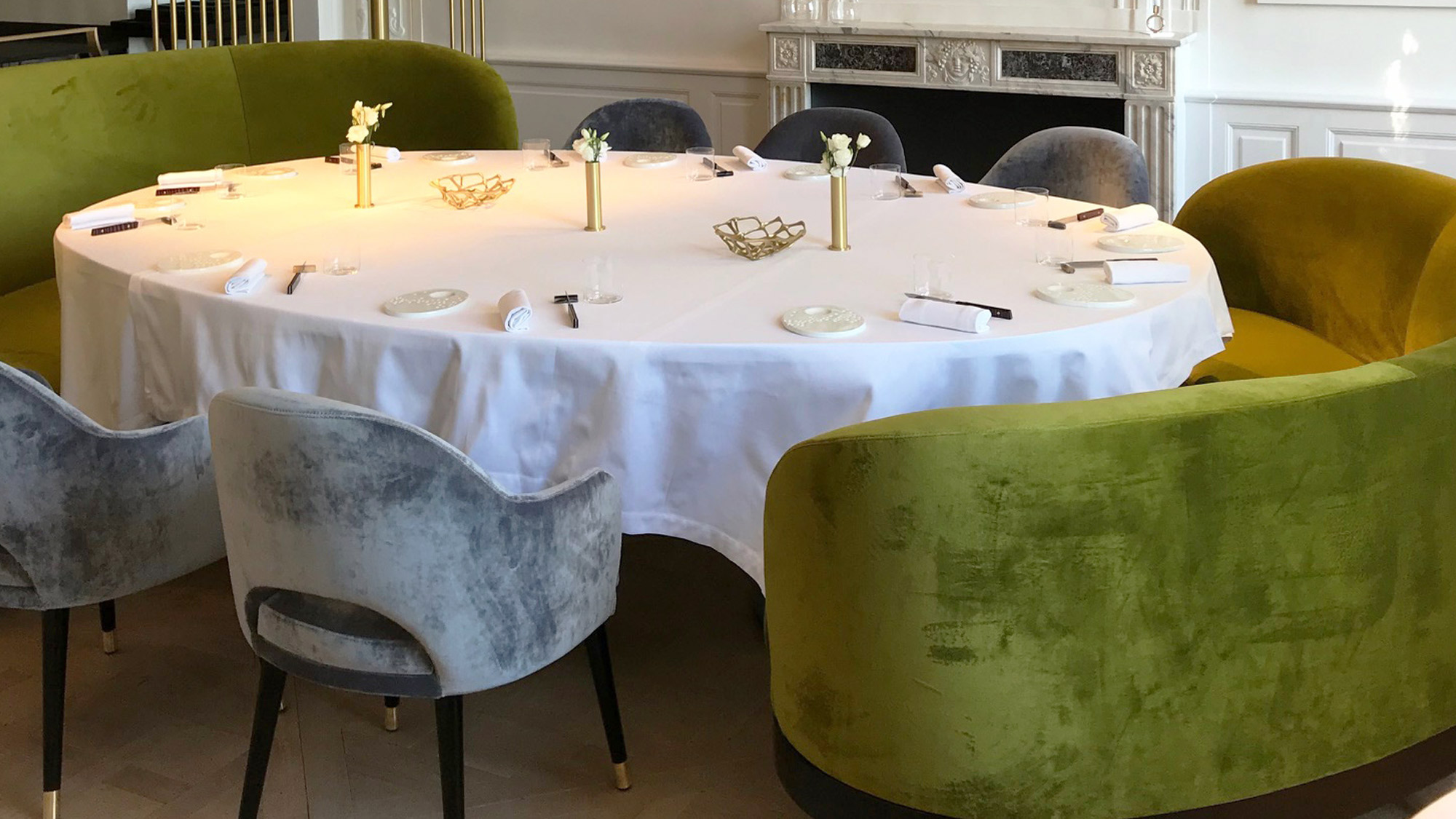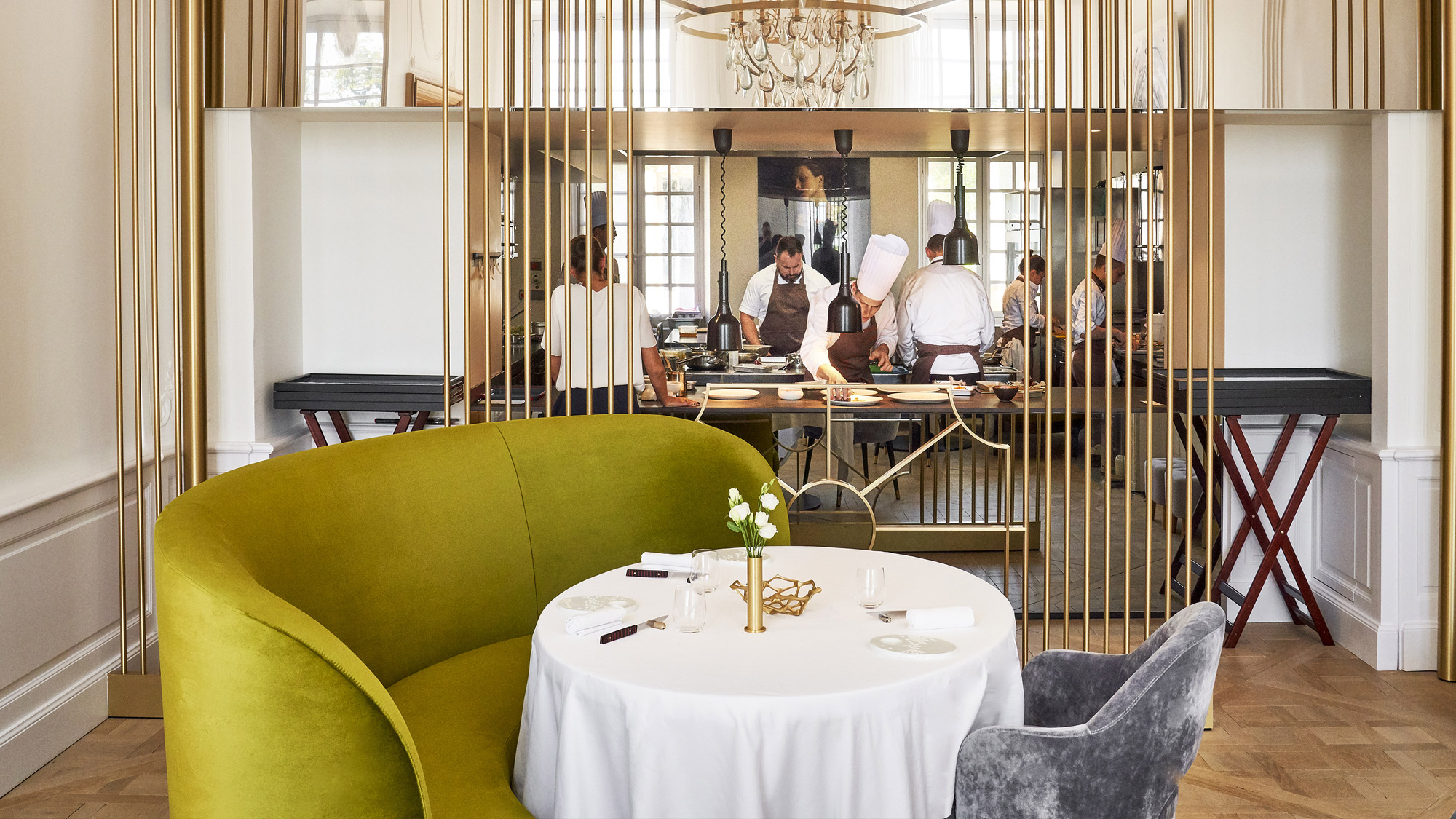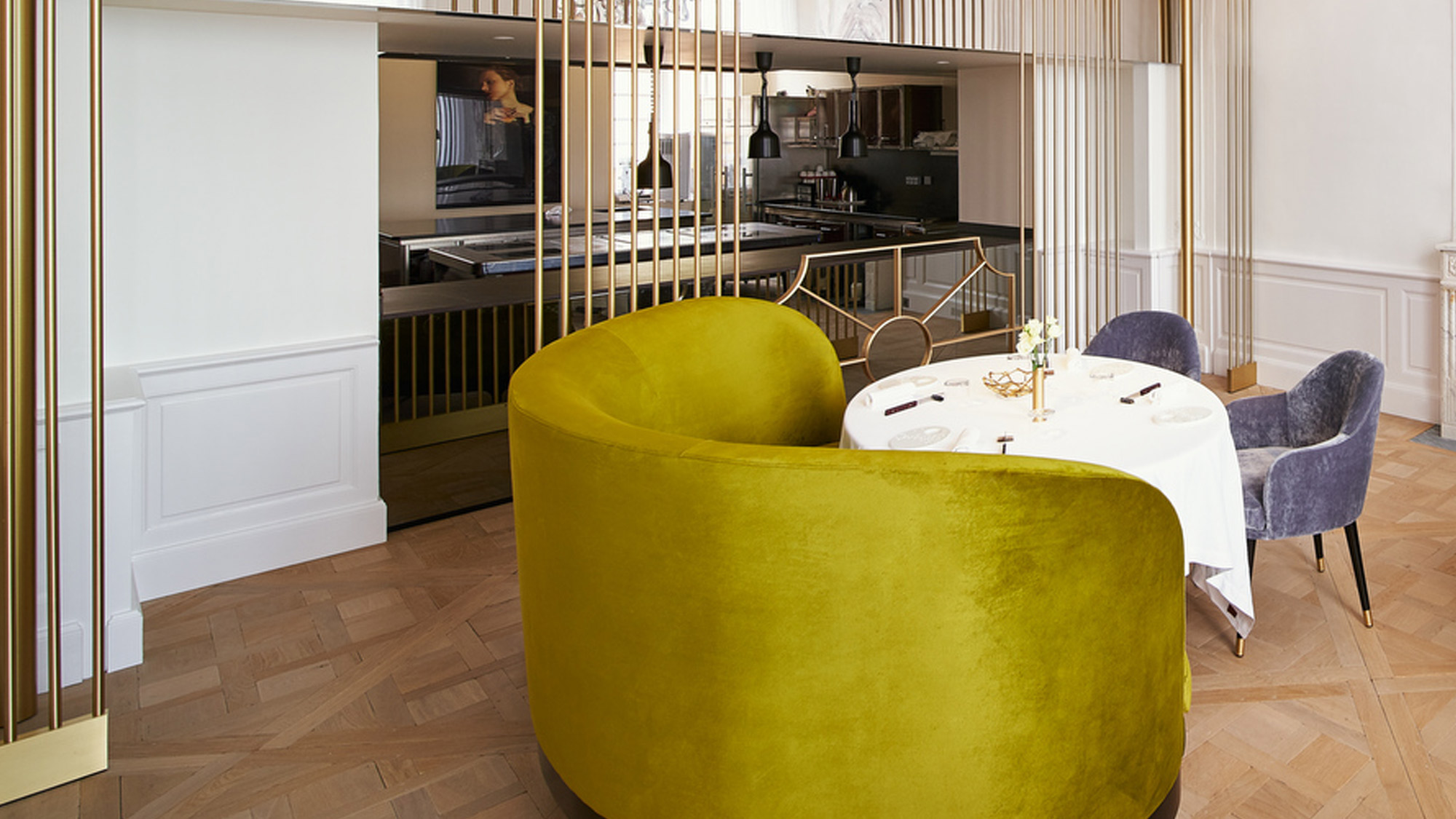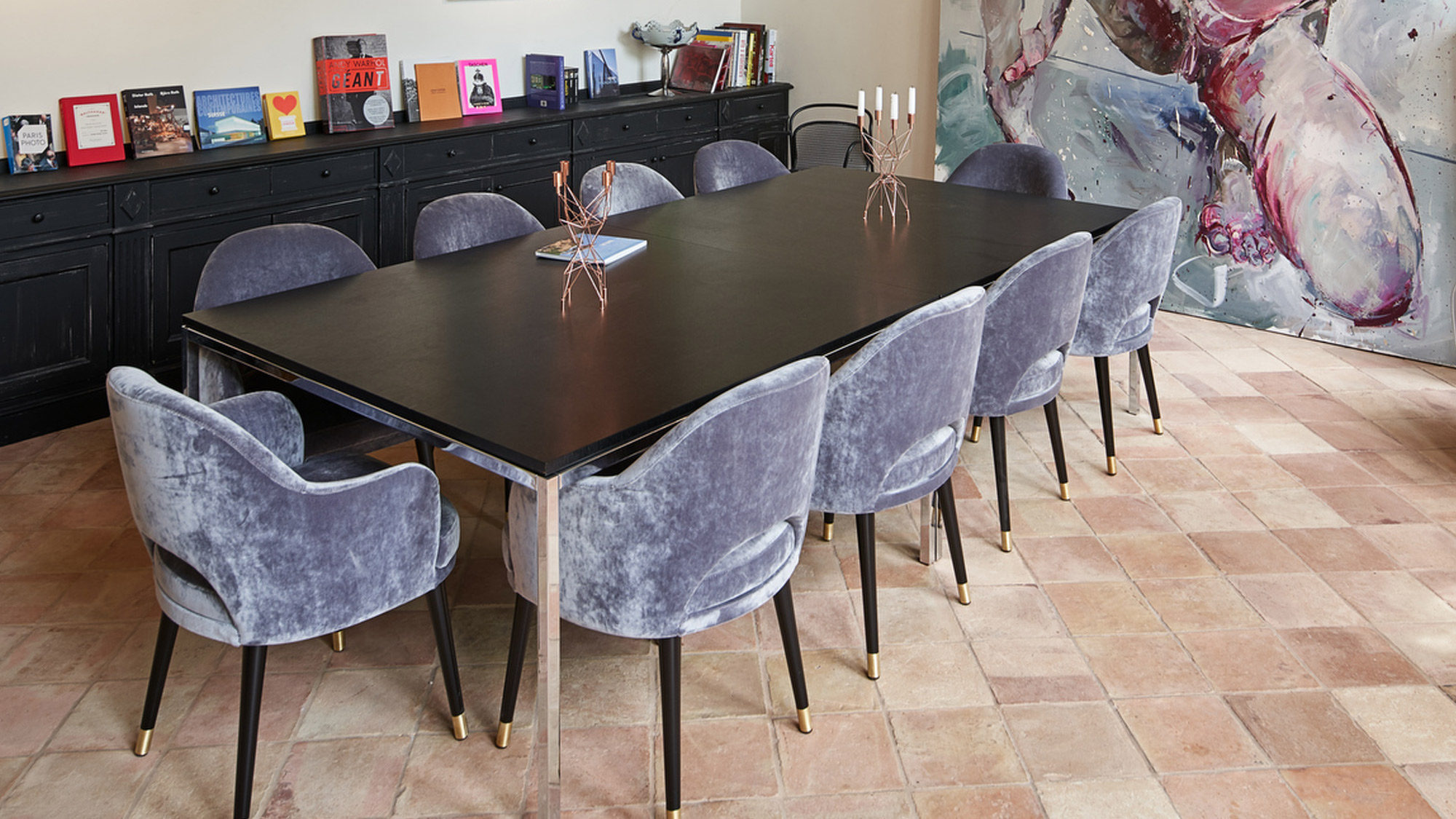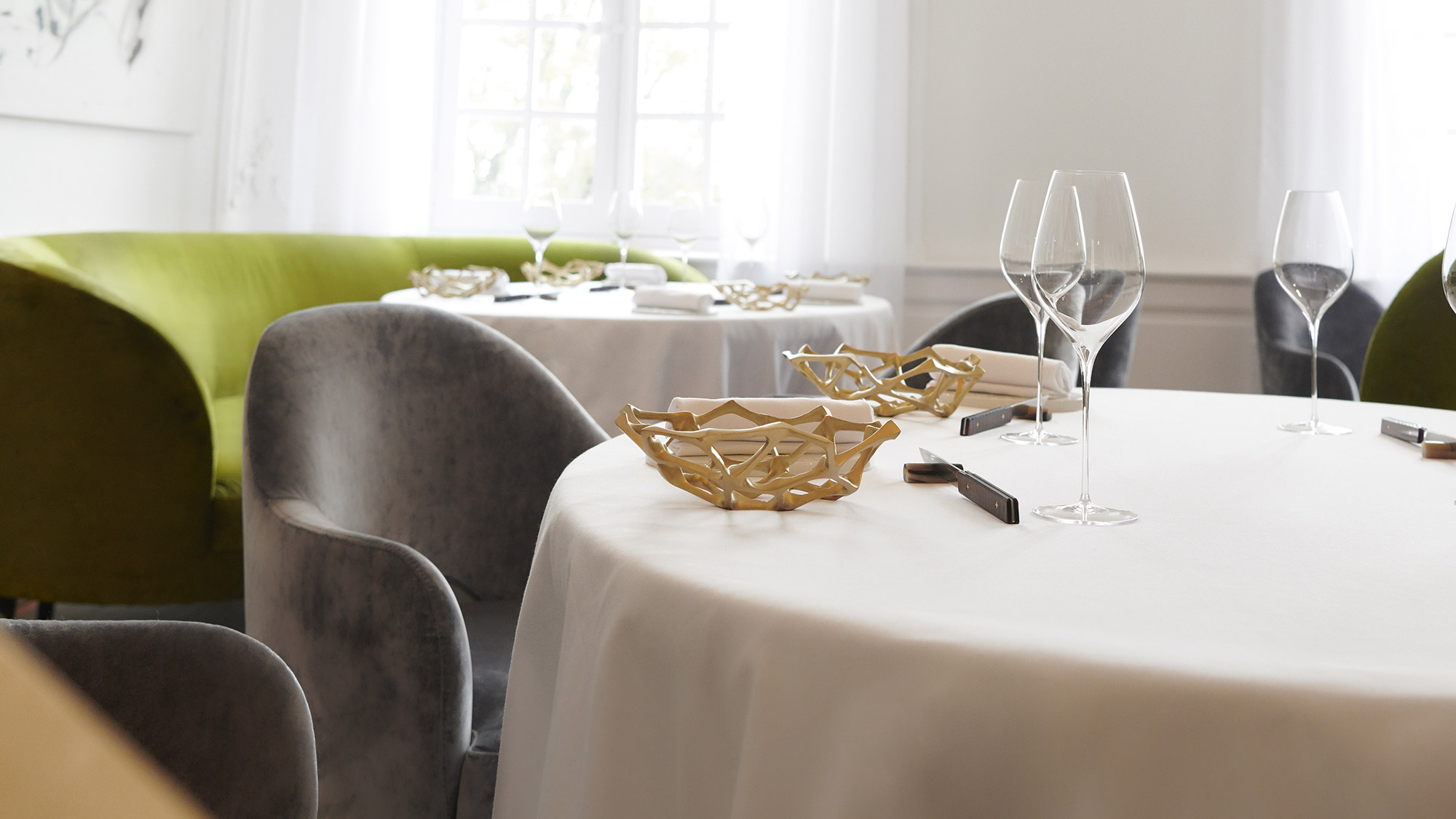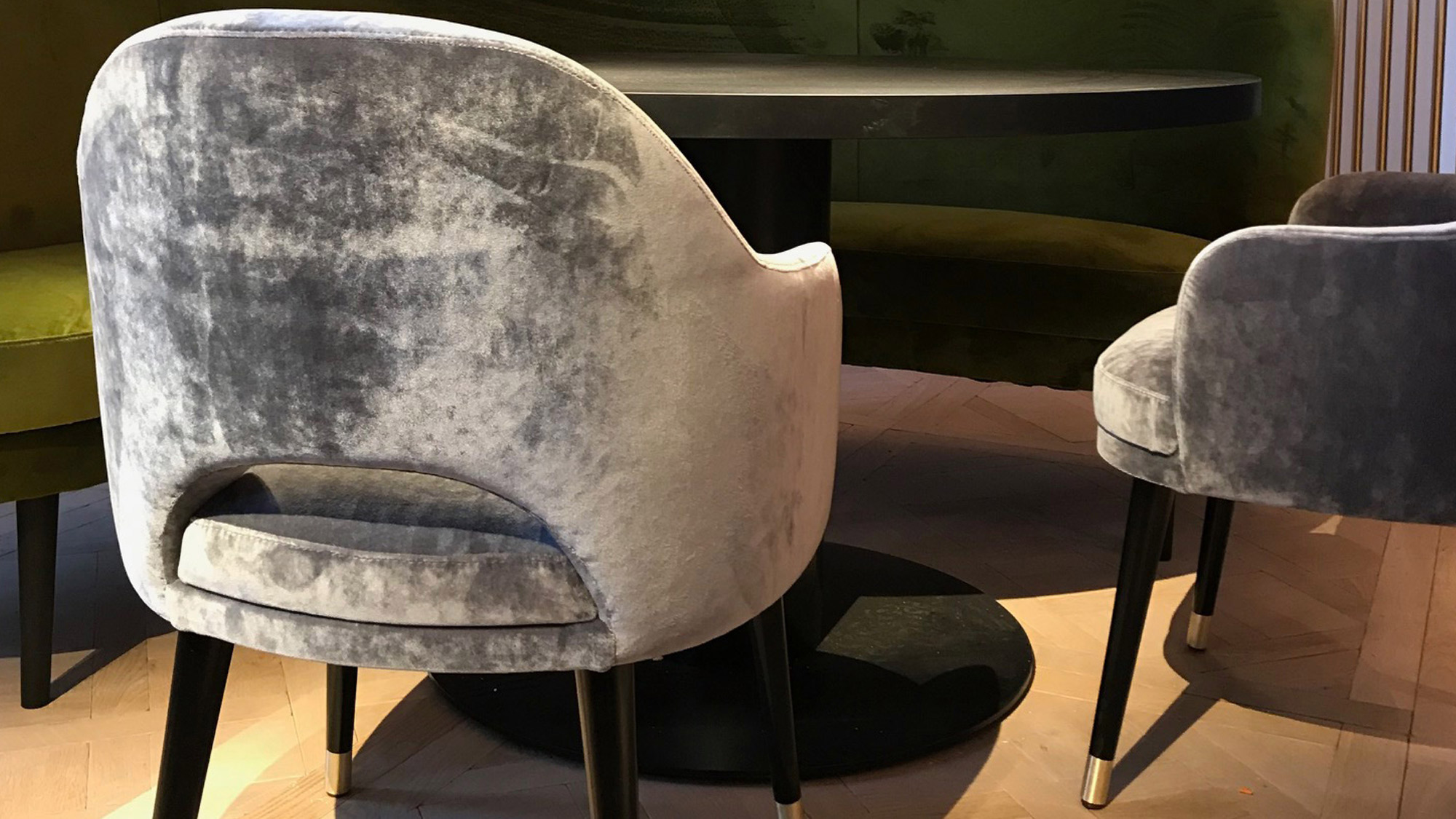 gregoire et cie - electricity
Grégoire et Compagnie is a company specialized for 66 years, in the installation and electrical equipment in strong and weak current. The company was founded in 1946 by Mr Pierre Gregoire first as an artisan and then as a Société Anonyme in 1966. He managed it until 1980, when his son, Mr MAURICE GREGOIRE, took over the business.
L'essensiel by raginel
We offer personalized follow-up. Since its design, we have studied the design of each project, the possibilities of development and the optimization of storage. We provide different kinds of quality materials: solid wood, whether natural, stained or lacquered, wood veneer, medium, laminate, corian. The installation is carried out with care and discretion by our installers.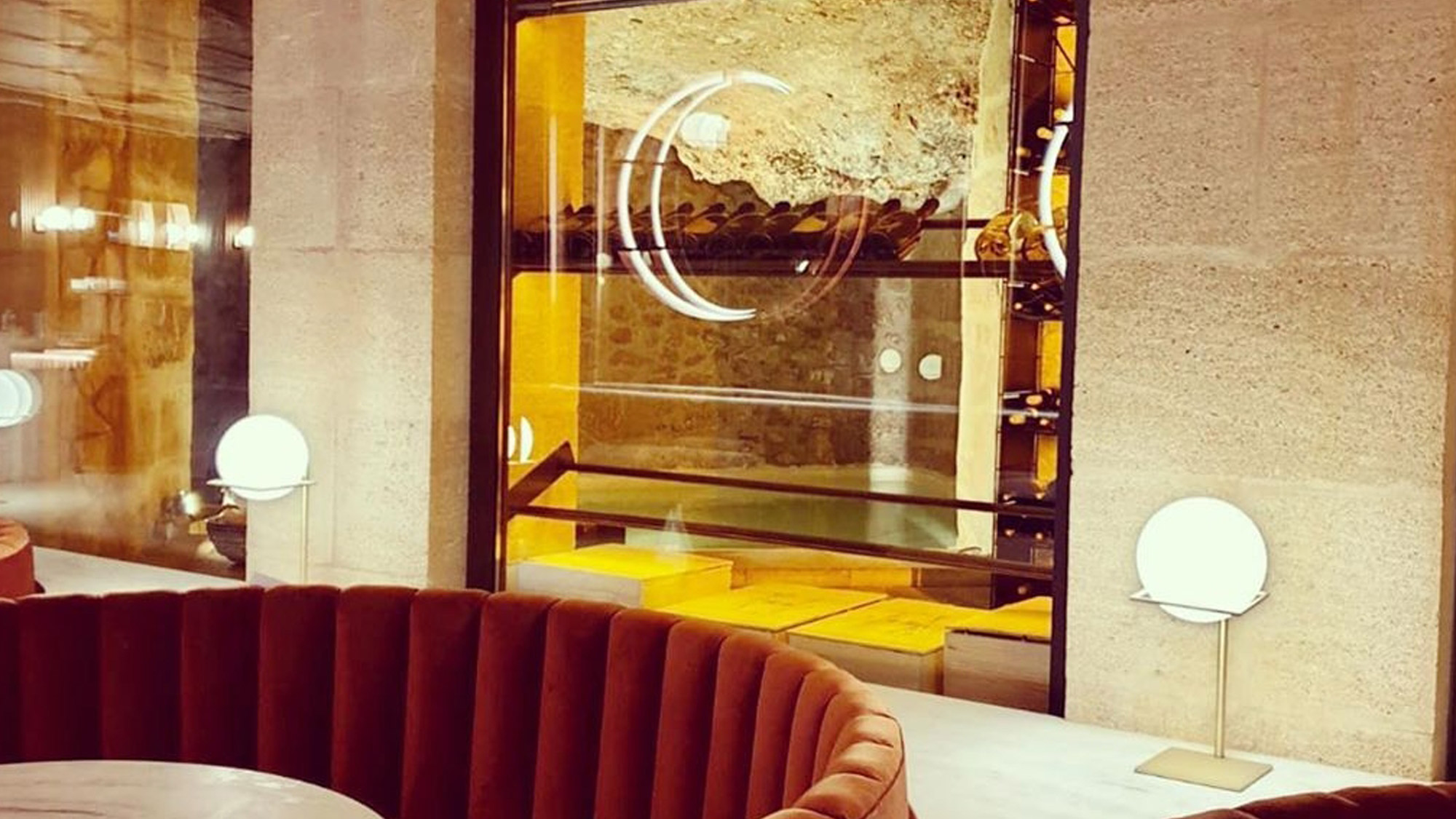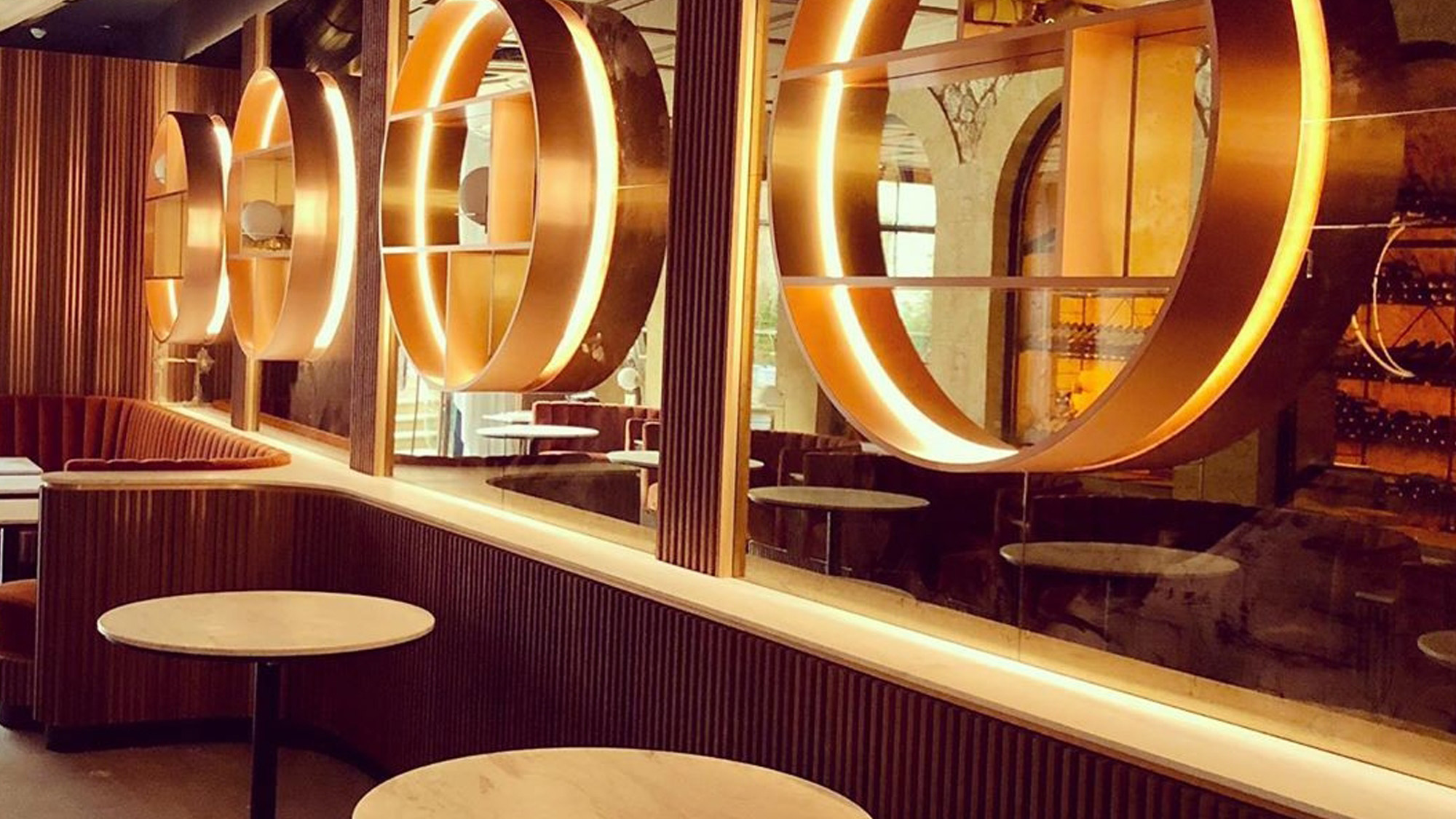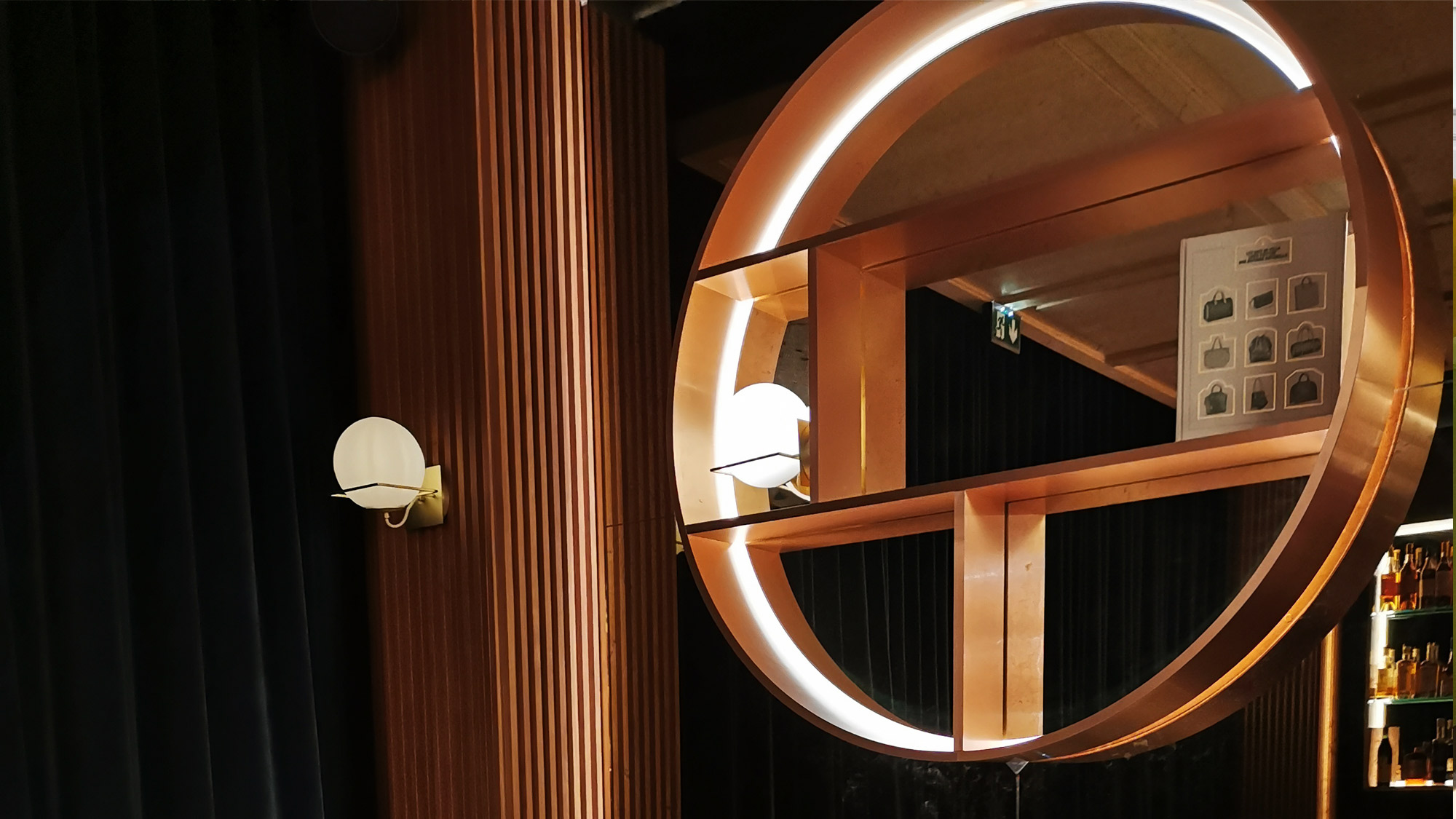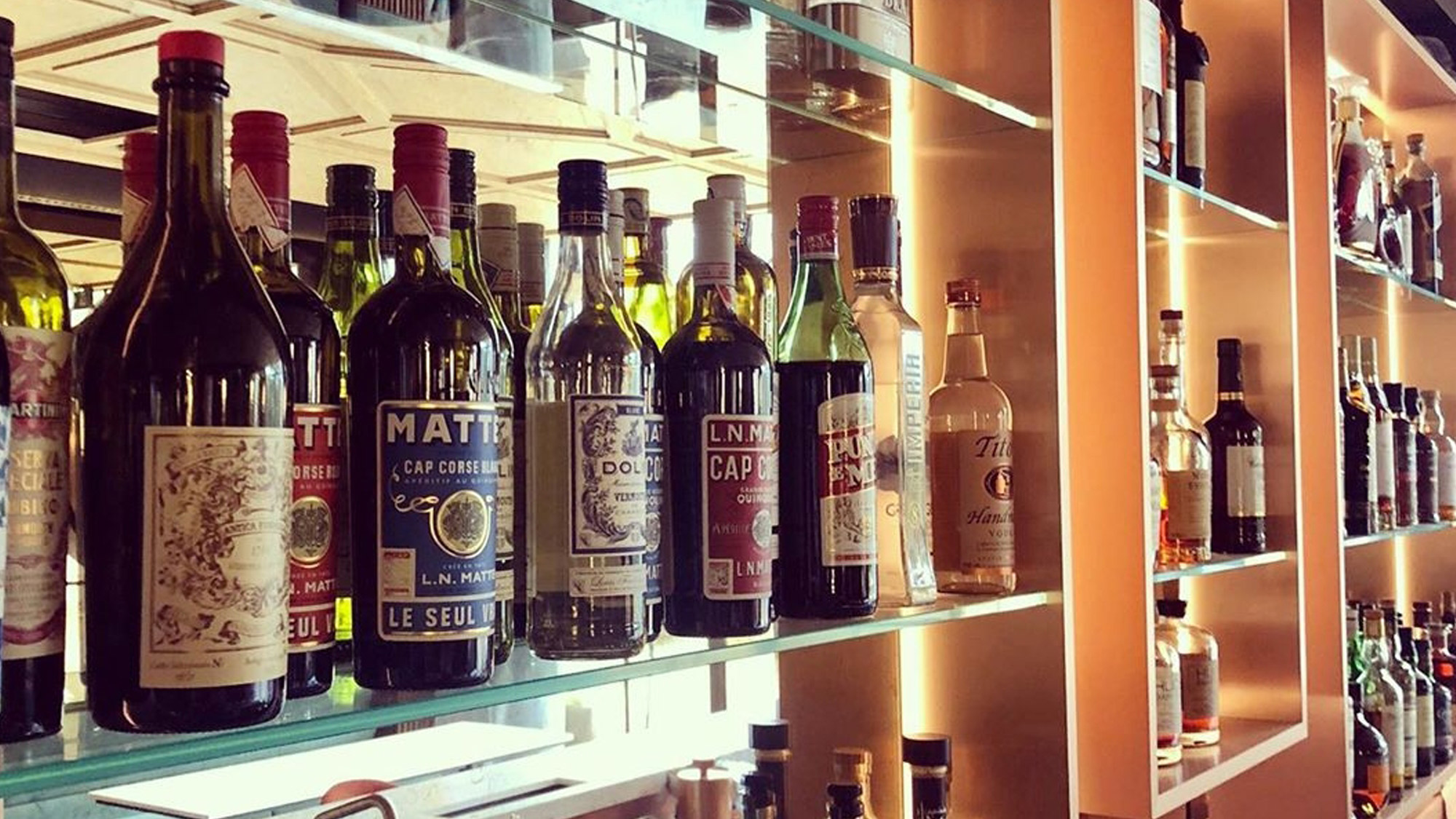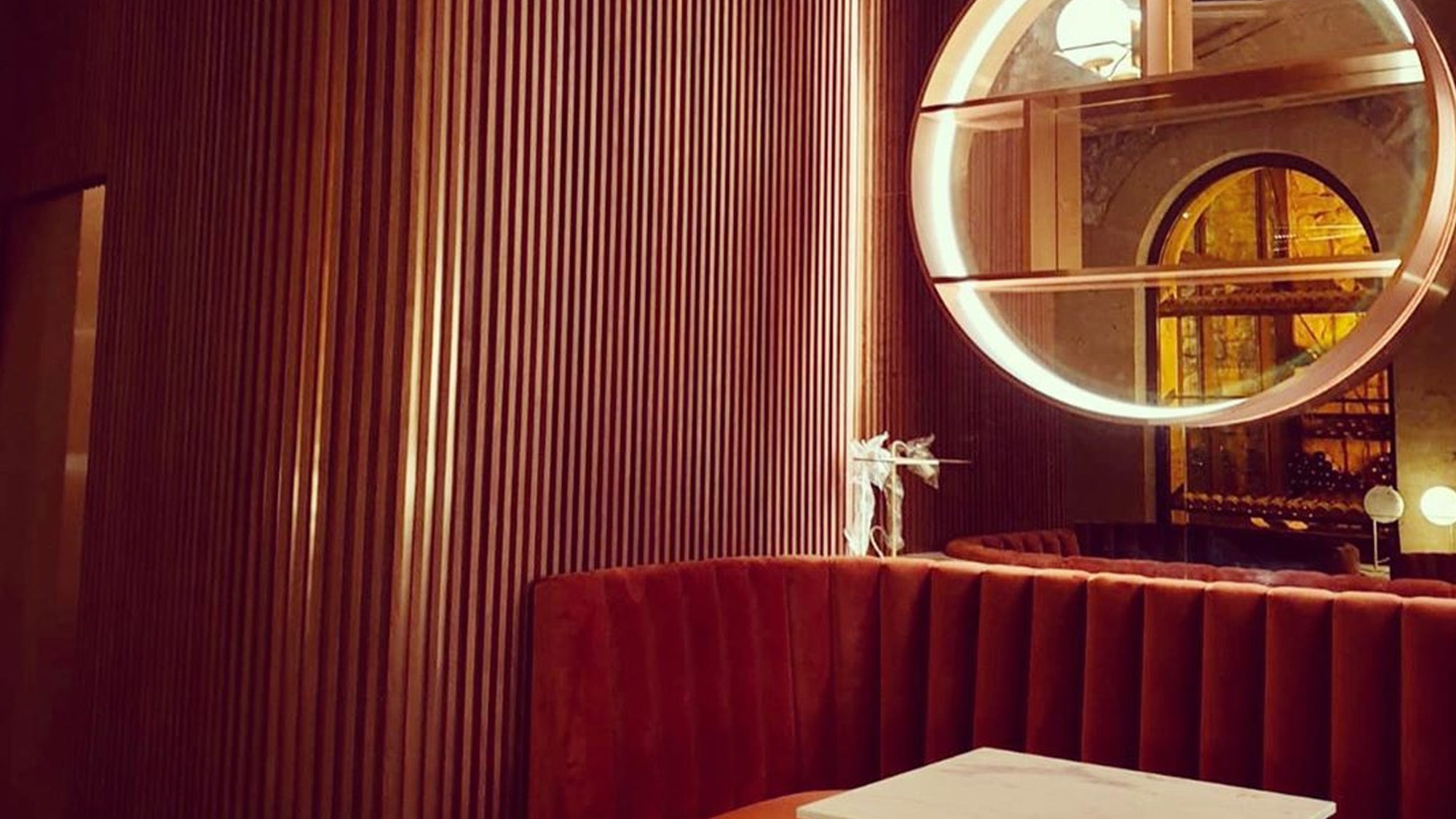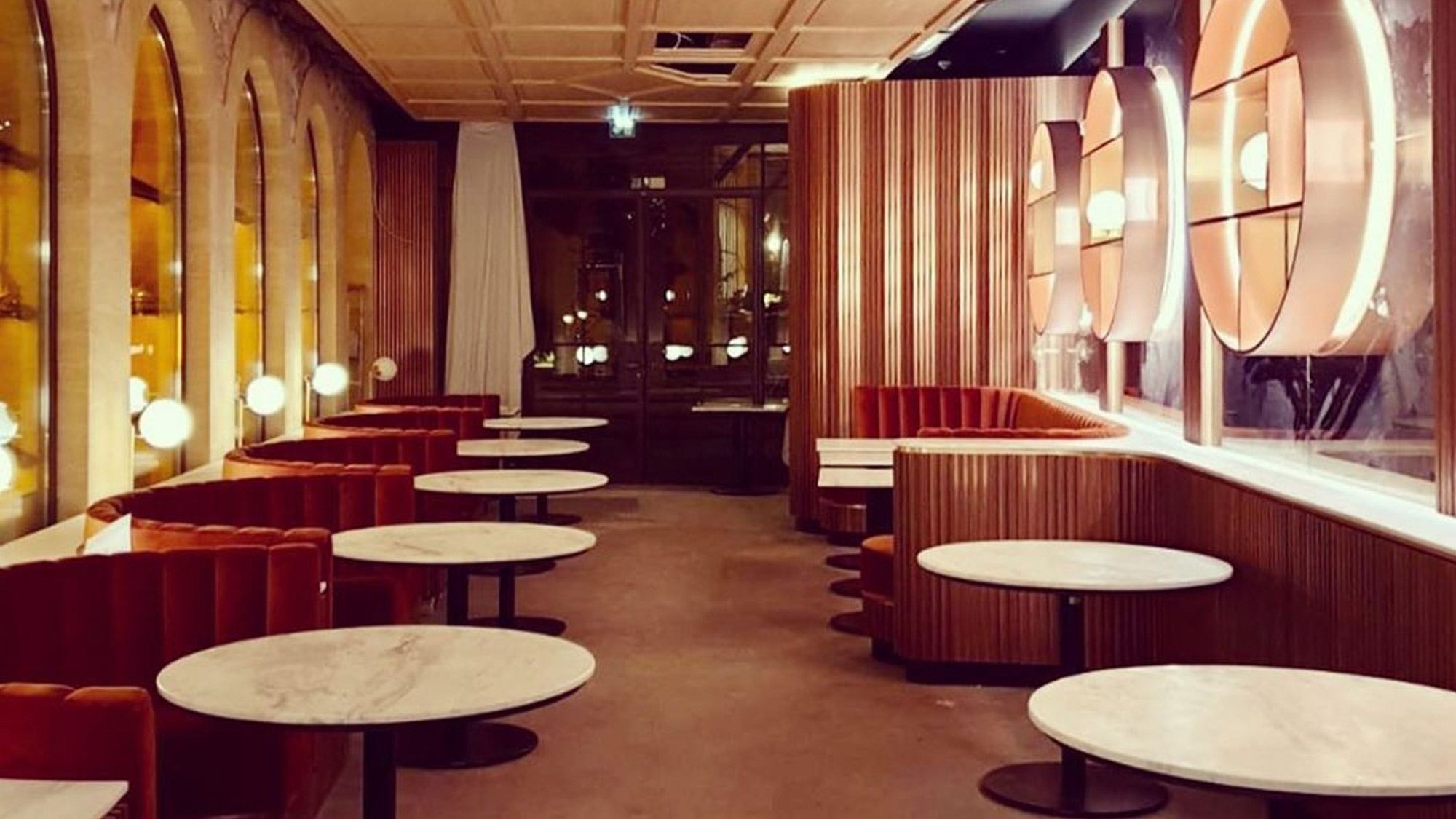 PROVENCE FROID - kitchen and catering equipment
Provence Froid, a passionate team of women and men who in 20 years have made their independent company the regional leader PACA. Provence Froid offers you high quality equipment. Indeed, we work with the largest manufacturers of professional kitchen equipment. Our teams are at your disposal to advise you and guide you in your facilities or change of professional kitchen.
ATELIERS DES REMPARTS - carpenter and planner
A historical specialist in Bastide Style, the ramparts workshop has been developing for nearly thirty years a real know-how and a strong reputation in the Luberon as well as in the Provence - Alpes - Côte d'Azur region. The Workshop specializes in the processing of solid wood (oak, walnut, linden, spruce, exotic wood, etc.) from eco-responsible exploitation as well as veneers and lacquered or synthetic materials (corian, silestone, laminate, colorcor, etc.).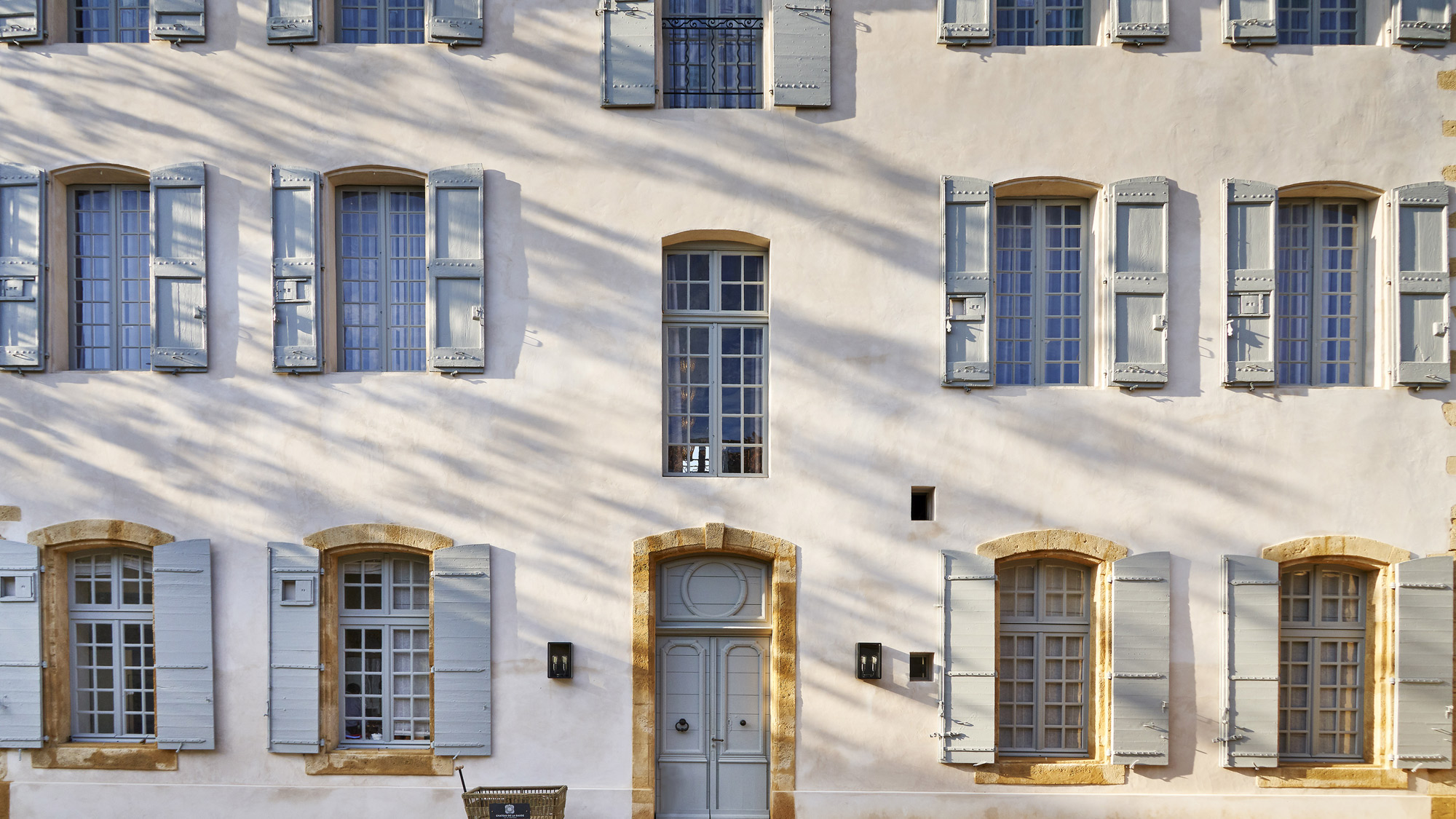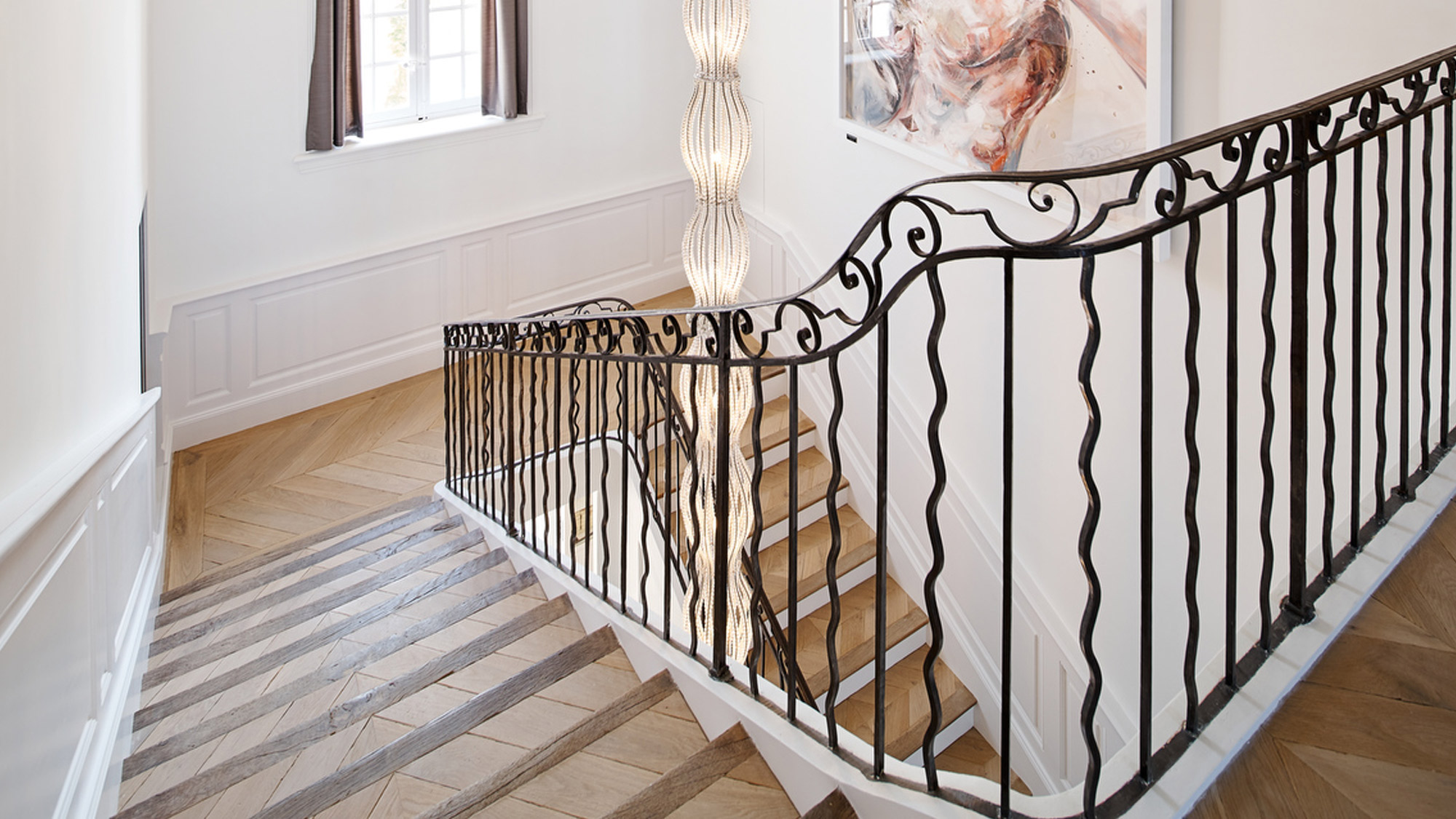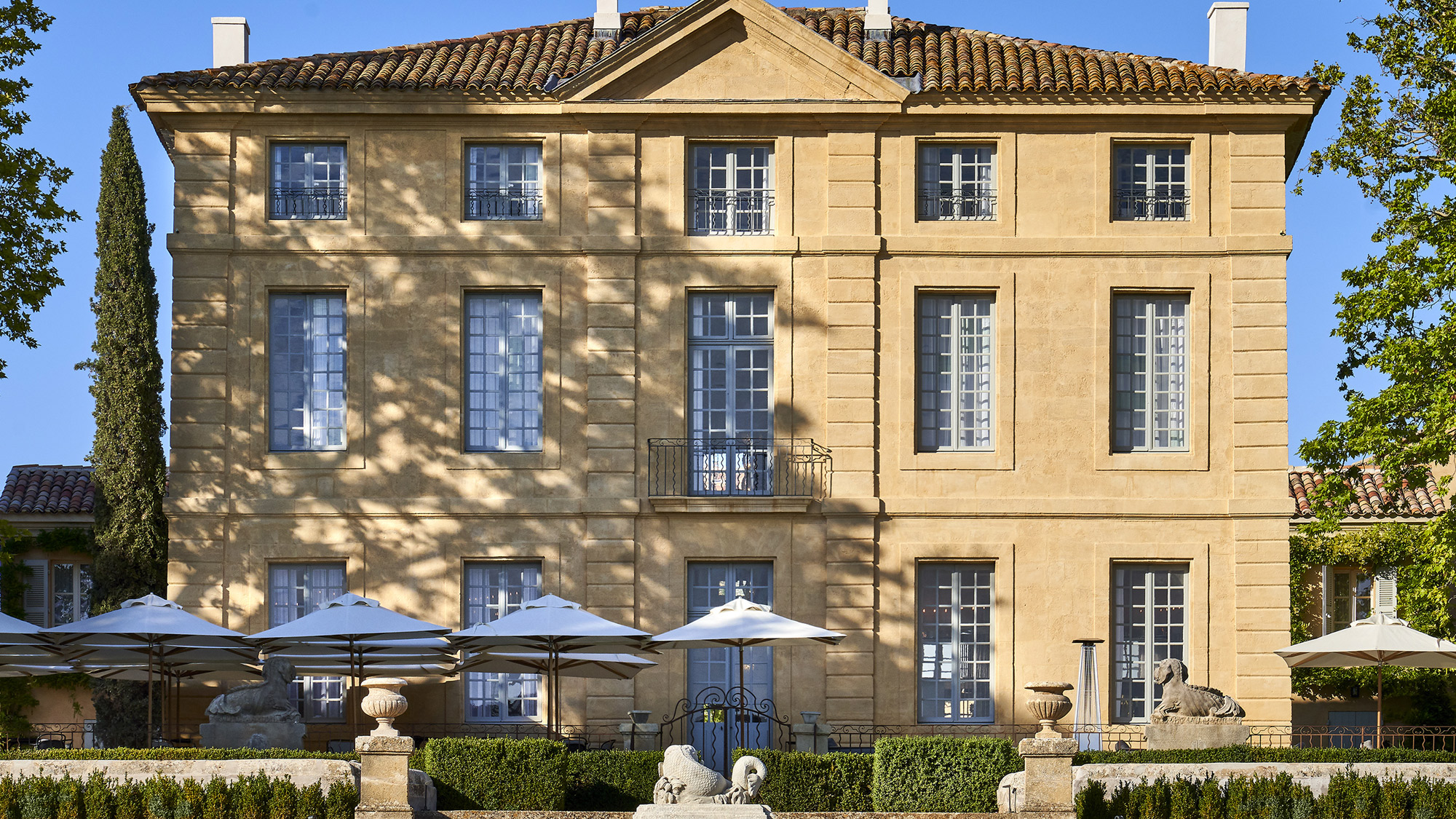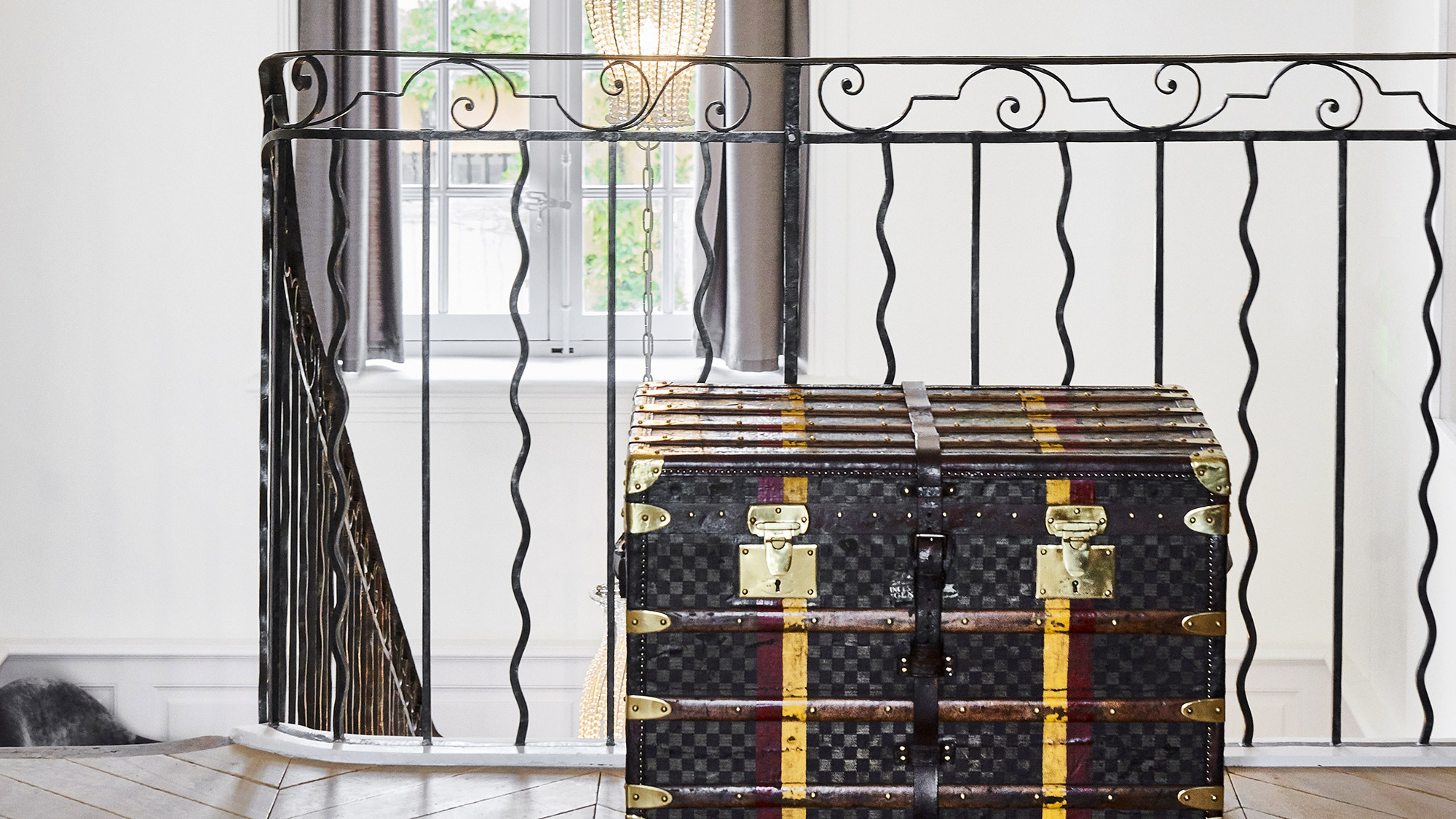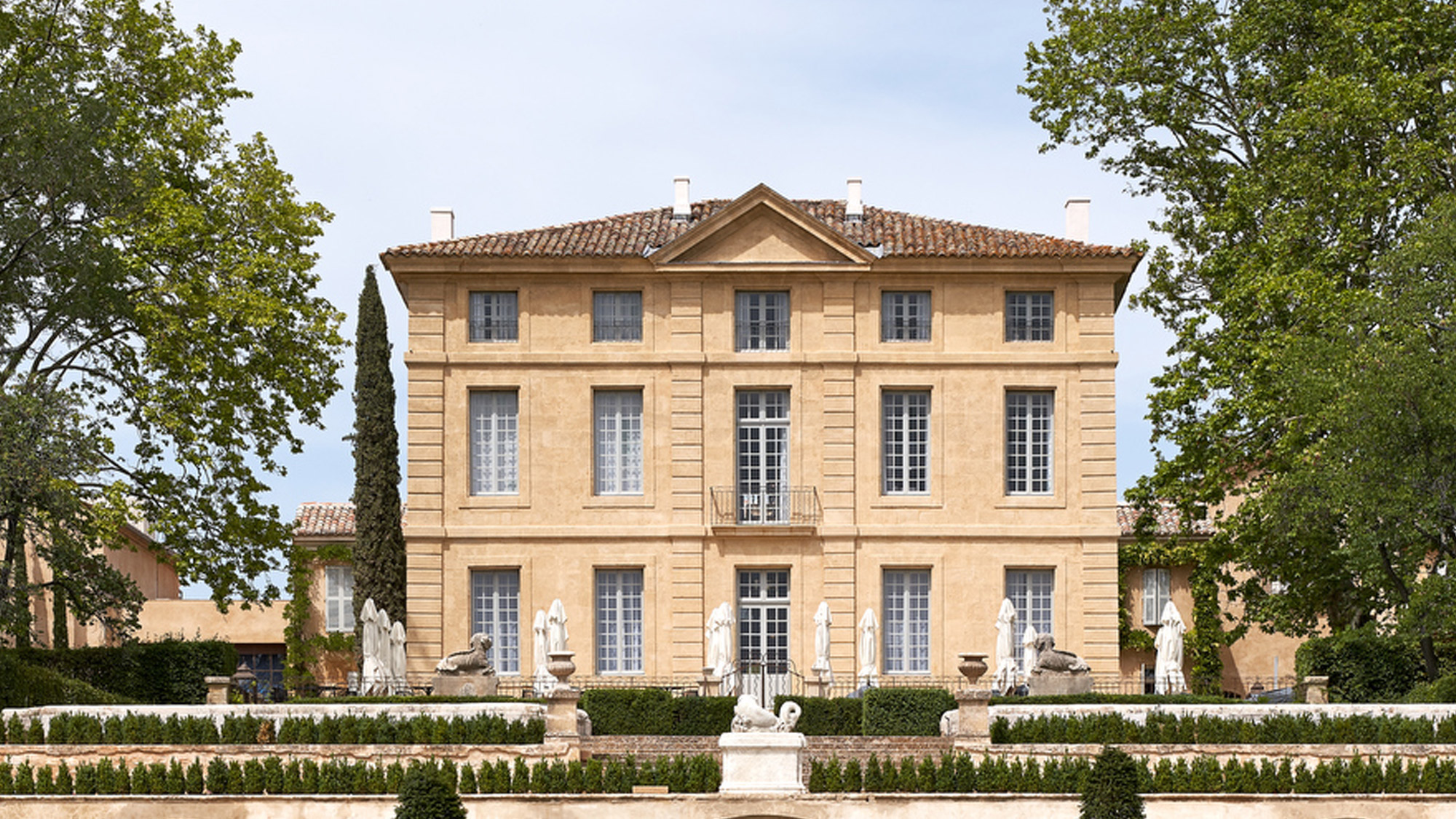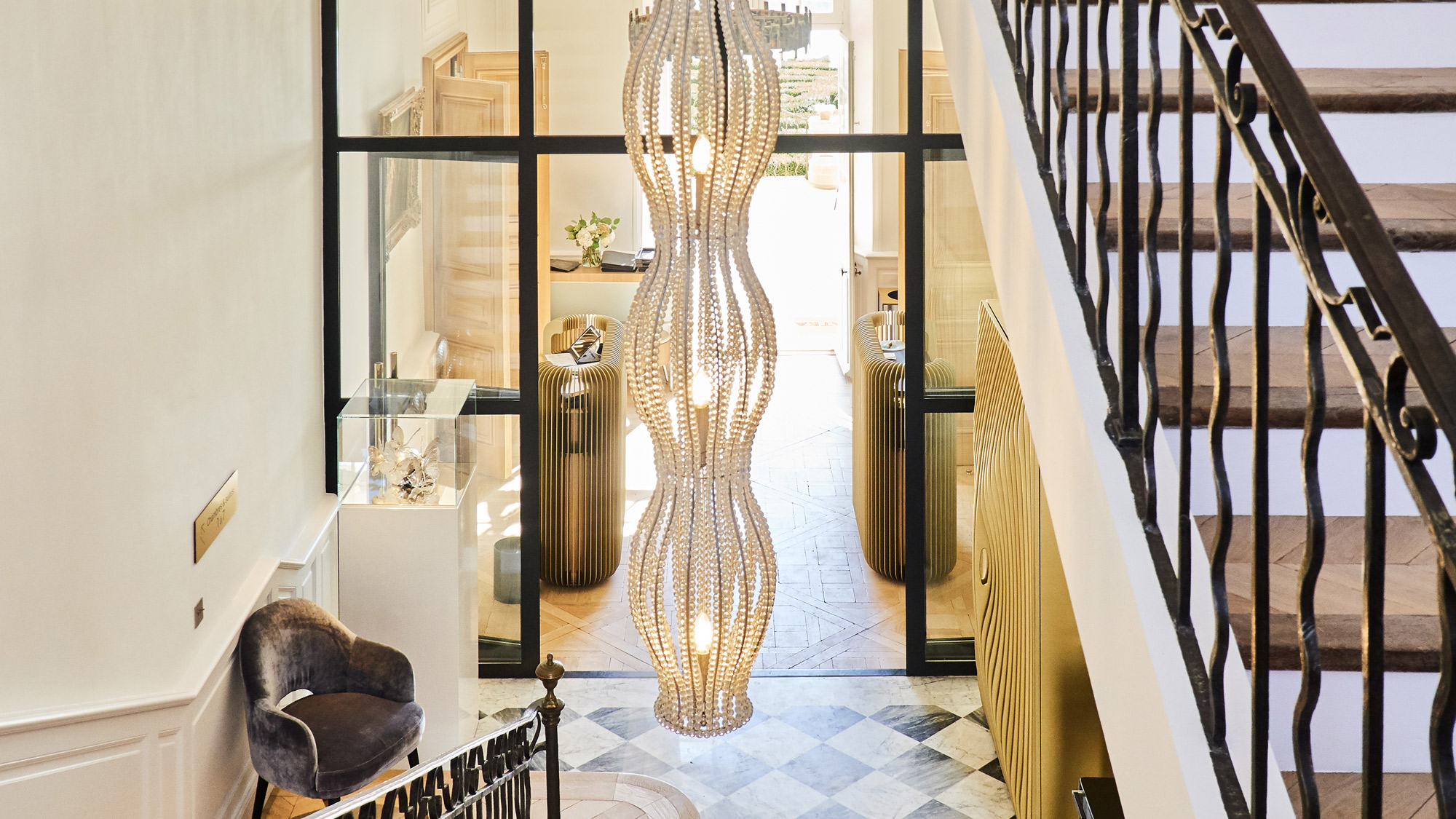 LA BOUTIQUE MORCRETTE - catering facilities
You have the soul of a chef, the Morcrette boutique offers you to discover over 200M² an exceptional range of items that will help you express your talent.
You will be guided by catering equipment professionals who put their experience at the service of individuals.
GWINOX - stainless steel construction
With more than thirty years of experience, our company offers you quality work on stainless steel parts for individuals and professionals. We produce metal structures using precision techniques such as laser cutting. The shaping and assembly are carried out in our workshops of more than 2500m2. Specialists in stainless steel in Marseille, we differentiate ourselves by creating design structures of medium or large widths.